"Monster Fatberg" Found in the Streets of Devon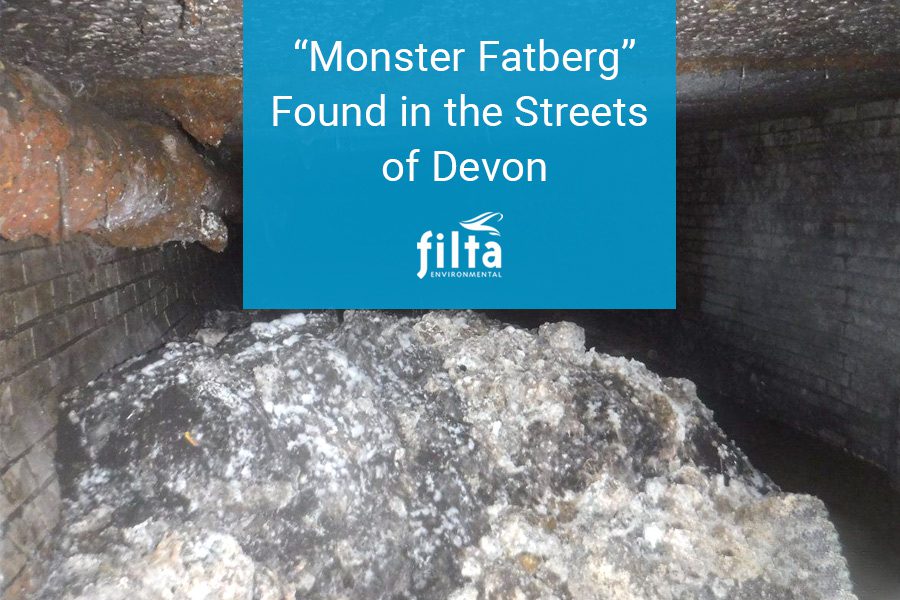 Fats, oils and grease can cause big issues when they solidify in your pipes, but in the case of the Devon town of Sidmouth, this is just the tip of the fatberg.
"The Biggest Fatberg"
The giant structure, measuring a whopping 210ft, is longer than Nelson's Column, and comprised of fat, grease and even wet wipes. South West Water declared it the biggest fatberg that they'd come across and claimed that they hoped to remove it in eight weeks, though they have also confirmed that it's unlikely that the fatberg will result in toilets backing up.
Despite the gigantic size of this fatberg, it pales in comparison to the goliath 130-ton fatberg found in London in 2017, which took nine weeks to remove from the Victorian sewer it was found in. A slice of the London fatberg was put on show at the Museum of London, and it was claimed that it actually increased visitor numbers.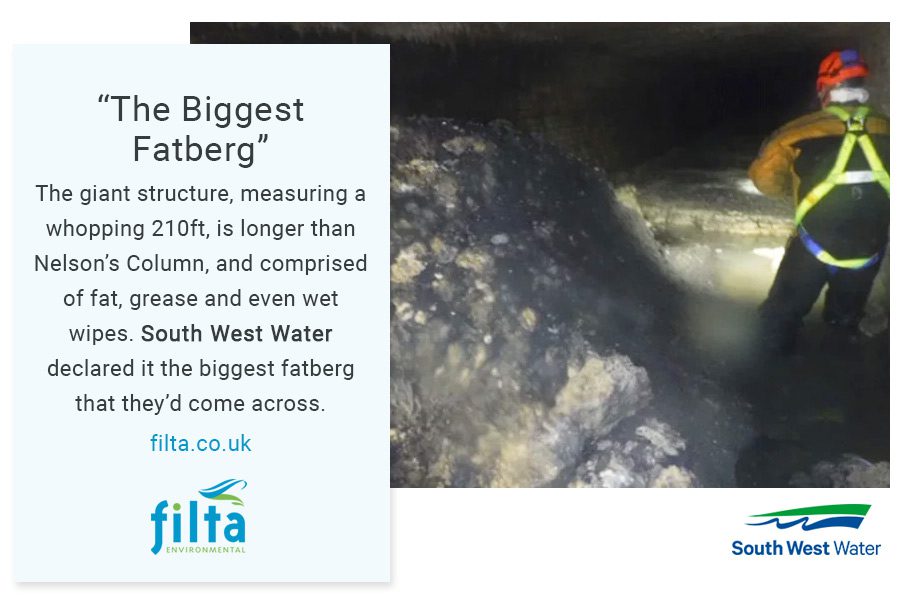 Creating Fatberg Awareness
South West Water is planning to open a pop-up shop in Sidmouth to tell the locals about the fatberg and advise them how to avoid creating such monster fat structures in the future.
The fatberg was found close to the sea and is part of the epidemic of fats, oils, grease and human waste being disposed of incorrectly.
How Can You Help With The Fatberg Issue?
Grease traps
 can help to protect not only the environment and your local sewers from excessive amounts of waste, but also stop your own pipes from being overly blocked. We are a
commercial kitchen specialist
, working with businesses across the country providing grease management solutions that not only help to ensure your own kitchen runs smoothly, but also offer peace of mind that your business isn't a contributor to the growing issue with fatburgs across the UK.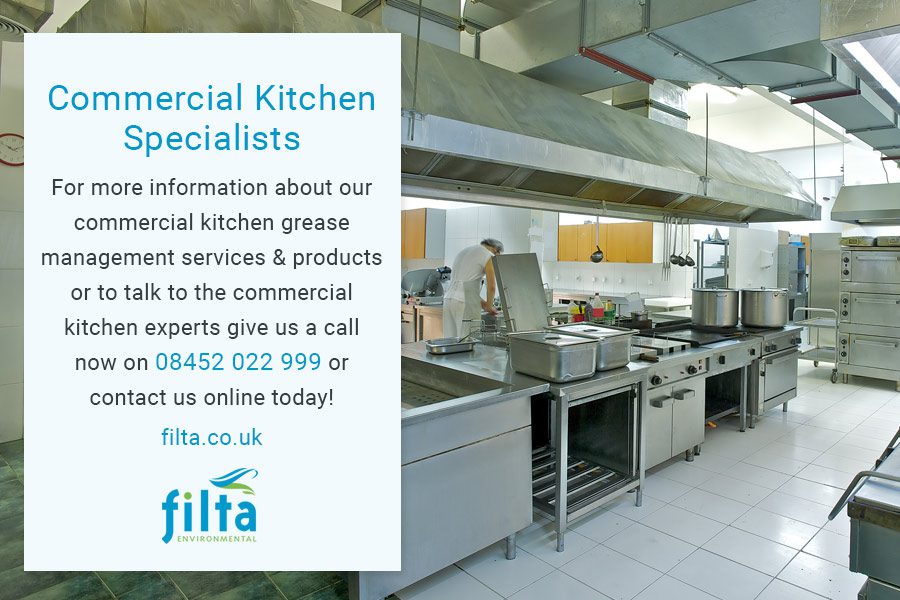 Commercial Kitchen Specialists
For more information about our
commercial kitchen grease management services
 and products or to talk to the commercial kitchen experts give us a call now on
08452 022 999
 or
contact us online
today!
Image from South West Water
Source: BBC