ABOUT
Filta Group
For over 20 years the Filta Group has been providing industry-leading, environmental services to help commercial customers reduce costs, reduce downtime and ensure compliance.
More than 20 Years Experience
From refrigerator door seals to grease management and complete drainage solutions, we have the expertise to keep your establishment running smoothly, and currently service more than 7,000 commercial customers every week across the globe.
As a fast-growing company, Filta Group Holdings plc is listed on the London Stock Exchange, giving customers peace of mind that we are here to stay.
Filta's services are being recognised for their money saving qualities at the forefront by the food and hospitality industry.
Like all business owners striving for a profit, our customers can't afford to have their kitchens out of action and therefore all of our services have been developed to ensure downtime is avoided at all costs.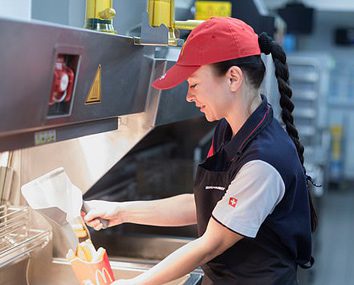 Trusted Commercial Kitchen Specialists
We are proud to have worked with a number of well-known clients, providing commercial kitchen services that have helped to improve the daily running of their business. Our team are committed to providing services and products of the highest standard, allowing you to do the same for your customers.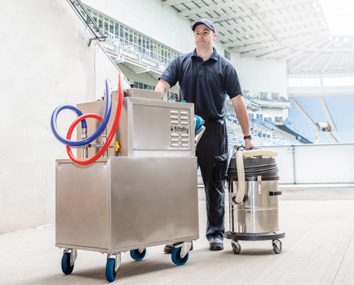 Our expert team of engineers operate nationwide, offering assistance to our clients that ensures their busy kitchens are able to work to full capacity at all times. The Filta Group work effectively to provide support to clients when they need it most.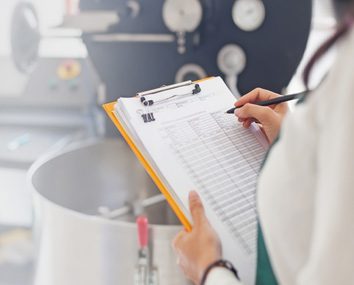 Bespoke Service Solutions
Our unique personalised service sets us apart from the competition and we are confident we can provide your business with an affordable kitchen solution that meets your requirements.
Peace of Mind With
Environmental Compliance
As legislation becomes more complex and the burden of compliance grows, you need to ensure that the company you use is genuinely protecting your interests. At Filta, we always go the extra mile to keep systems operational, compliant and safe from prosecution.
We act quickly when problems occur to ensure the environment is protected and a practical, workable solution is achieved. We keep the relevant agencies informed of our client's intentions and deliver the required results when promised.
It is this level of service that maintains our exceptionally high levels of customer loyalty.
Ensuring that our team of commercial kitchen experts offer an excellent customer experience and are fully accredited is a key part of what we stand for.
To create a successful working relationship with our clients, the Filta Group has grown to cater for a wide range of commercial customers across the UK. Since starting operations a few years ago, our highly skilled engineers have continued to go above and beyond the expectations of our clients, and as a result we have acquired several recognised industry accreditations along the way.
Internationally Recognised Clients
Individual stores and units of well known chains experience the benefits of our commercial kitchen services. Below are a selection of endorsements from our valued customers.
Do you need some expert help with your commercial kitchen? If so, fill in the below and we'll get back to you asap!
By submitting this I agree that Filta can use the information provided on this form in accordance with their
privacy policy.