FINANCING
Equipment Financing
Are you a business that needs financing? We can help you manage cash flow by offering third party financing options on all equipment over £1,000 including: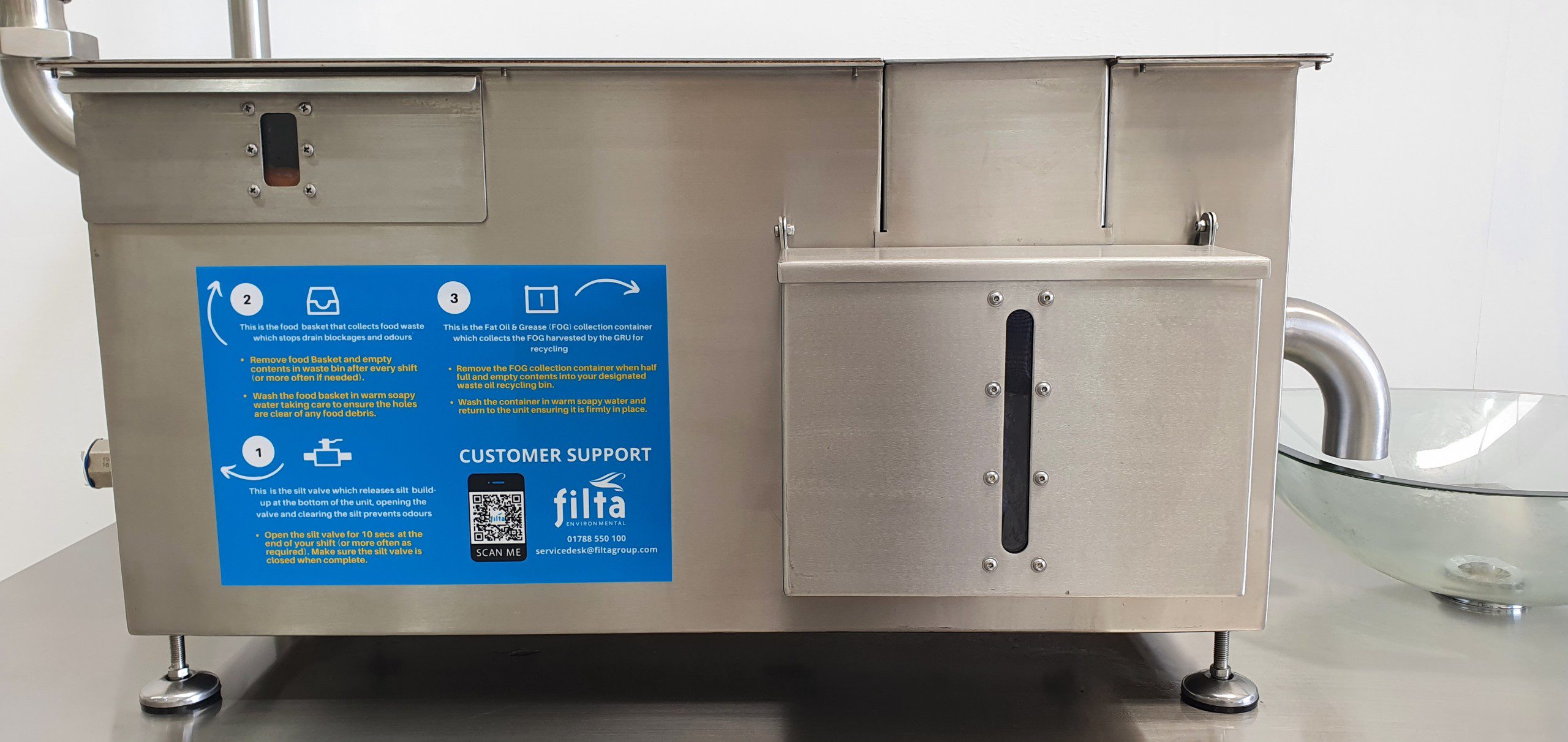 Grease Recovery Units (GRUs)
Connected to your sink waste FiltaFOG Cyclone Grease Recovery Unit removes grease from your waste stream. Correctly sized and installed this will protect your drainage from grease accumulations and ensure you are compliant with your connecting Water Company. The high grease yield of the unit allows the recovered FOG to be recycled into biofuel stock. Used by leading operators Filta's GRU is performance guaranteed.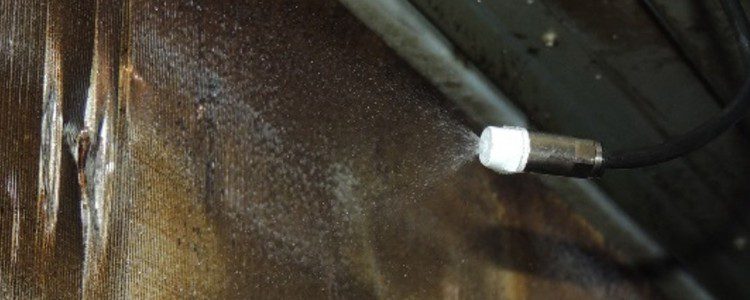 Automated Vent Cleaning Systems
Through the use of biotechnology, our automated extraction cleaning service prevents airborne particles of fats, oils and greases from accumulation along the ductwork in kitchen extraction systems. Biological enzymes are sprayed into the extraction and ventilation system by specially installed nozzles, which are pre-programmed to automatically dose a flexible amount at a set time.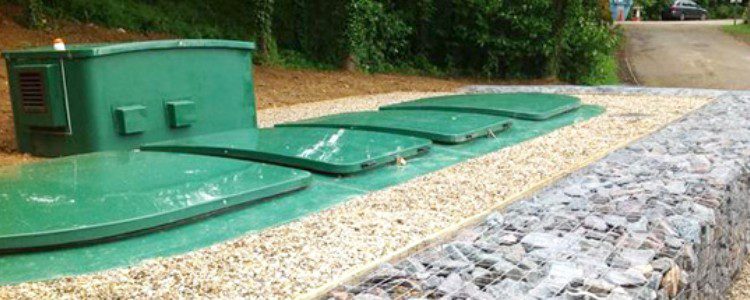 New Pump Systems
Including Sewage Treatment Plants (STP) and Pumping Stations

As one of the UK's leading suppliers of wastewater products and services, we stock and supply equipment from a wide range of manufacturers and can often supply it for less than the manufacturers quoted list price.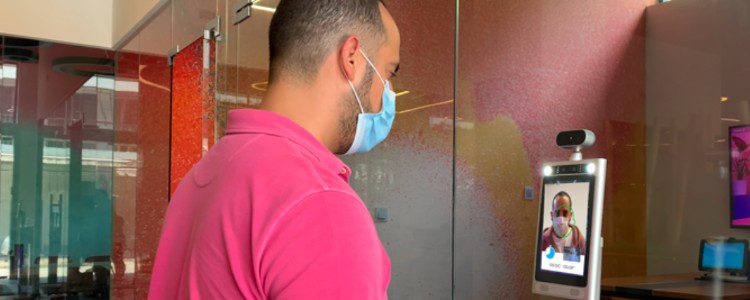 Fever Screening
Thermo Guard Cameras
Our Thermo Guard cameras are able to quickly detect people for an elevated skin temperature. If a temperature above 37.5 is detected the camera will display a simple and clear fever alarm. The system is easy to use and requires minimal staff intervention.
Contact us Today
For more information about our equipment financing options please contact us today on 01621 861 713.