BOOK A CALL
The Filta Group
Arrange a call with a Filta specialist to discuss your requirements.
Select a time and date from the calendar below to book a video call to discuss one of the following services.
Grease Management
Refrigeration Seal Replacement
Automated Extraction Duct Cleaning
Temperature Screening Cameras
Coronavirus Disinfection Service
Wastewater Treatment & Pumping
Cooking Oil Filtration & Fryer Management
A calendar invite will be sent to you with a Google Hangout Video link with confirmation of your appointment.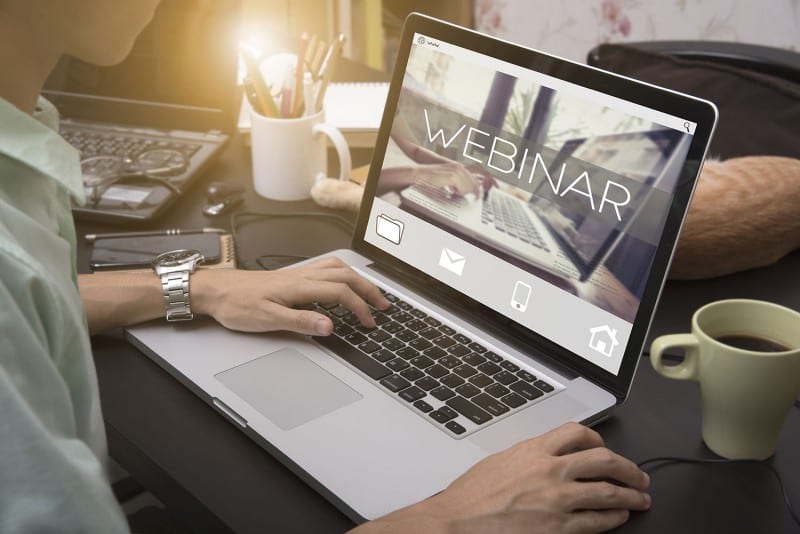 Do you need some expert help with your commercial kitchen? If so, fill in the below and we'll get back to you asap
By submitting this I agree that Filta can use the information provided on this form in accordance with their
privacy policy.