SERVICES
Cooking Oil Filtration & Fryer Management
The unique fryer management and cooking oil filtration service which saves you time and money and radically improves the quality of your food.
Complete Fryer Management
An on-site fryer management service, which includes temperature calibration, oil micro-filtration, and a thorough vacuum-based detail clean of each fryer, every visit.
Cooking Oil Filtration Service
Our cooking oil filtration service can be carried out in 20 minutes for minimal disruption of service. By using the FiltaFry service you get a cleaner, safer kitchen, less downtime and better quality oil meaning better food quality for little or no cost.
A regular scheduled visit from your FiltaFry technician provides:
Professional advice on all aspects of fryer management

Improved health and safety for your team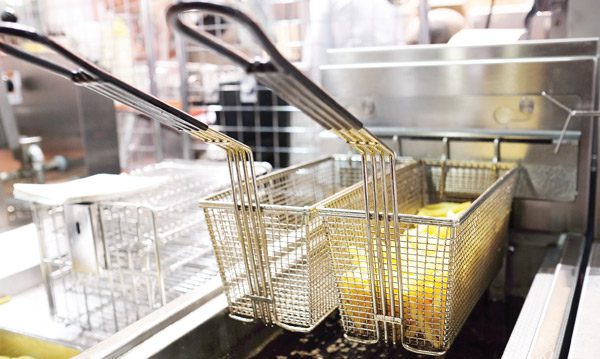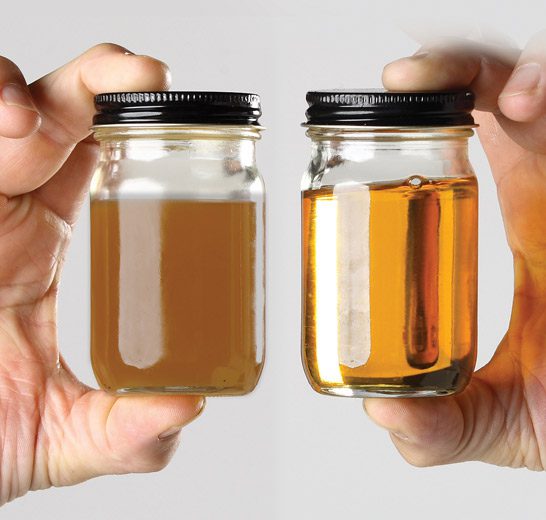 Reduces Frying Costs
Doubles the life of cooking oil, effectively halving your cooking oil costs.

Reduces Kitchen Downtime
Fryers are professionally cleaned and ready to use in under 20 minutes.

Reduces Labour Costs
You don't need to pay your kitchen staff to clean fryers.

Reduces Health & Safety Risks
Having a trained professional managing your fryers reduces the risk of accidents and staff absences.

Improves Food Quality and Reduces Frying Odours
Ensures your customers keep coming back for more.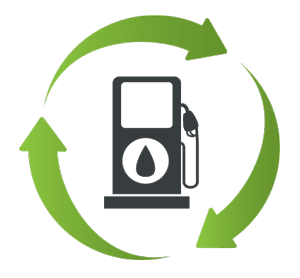 Once the cooking oil has come to the end of its life, we can collect the used cooking oil and immediately remove it safely from your site… in most cases with no waste oil drums or containers continually attracting rats and other unwanted issues.
From there, the waste vegetable oil is purified and the majority sent to be made into biodiesel, the safe and environmentally friendly alternative to petrochemical based diesel.
Your local Filta operator can also provide a range fresh cooking oils that work perfectly with the FiltaFry service.
Download Service Brochure
Download the Filta UK Brochure to learn about our full range of services and get your kitchen compliant now!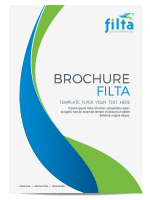 "Filta has been responsible for the full servicing of all fryers within the stadium, including cleaning, filtering and discarding of used oil. There are over 25 fryers within the Stadium across ten kitchens and four retail concessions. To date, the quality of service from Filta has been exemplary we have been extremely happy with the quality of service received especially given the fact that we are working with new brand new deep fat fryers."
"Filta has been doing our fryers for about 10 years now. The results in that year have been very positive indeed. During that period our oil life has increased by 15%. I would highly recommend Filta to anyone in the restaurant business."
FiltaFry is looking for people who desire to own, develop and manage either a single van or multi-van business, providing multiple proven environmental services to commercial kitchens.

Multi-Service to the Same Customer Base
Environmental Kitchen Solutions describes our line of innovative services that inherently preserve the environment wherever food is fried. FiltaFry Franchise Owners now offer the following services to customers:
Download Franchise Recruitment Brochure
Download the FiltaFry Franchise Recruitment Brochure to learn about our unique business opportunity!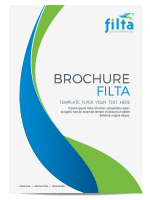 Are You Ready to Learn More?
Contact us for a franchise info packet so we can expand on these questions
by visiting filtafry.co.uk
You'll also have an opportunity to hear directly from those who have joined one of the nation's fastest growing and award winning franchises.