SERVICES
Wastewater Treatment & Pumping
Installation, Refurbishment and Enhancements & Sewage Pump Maintenance.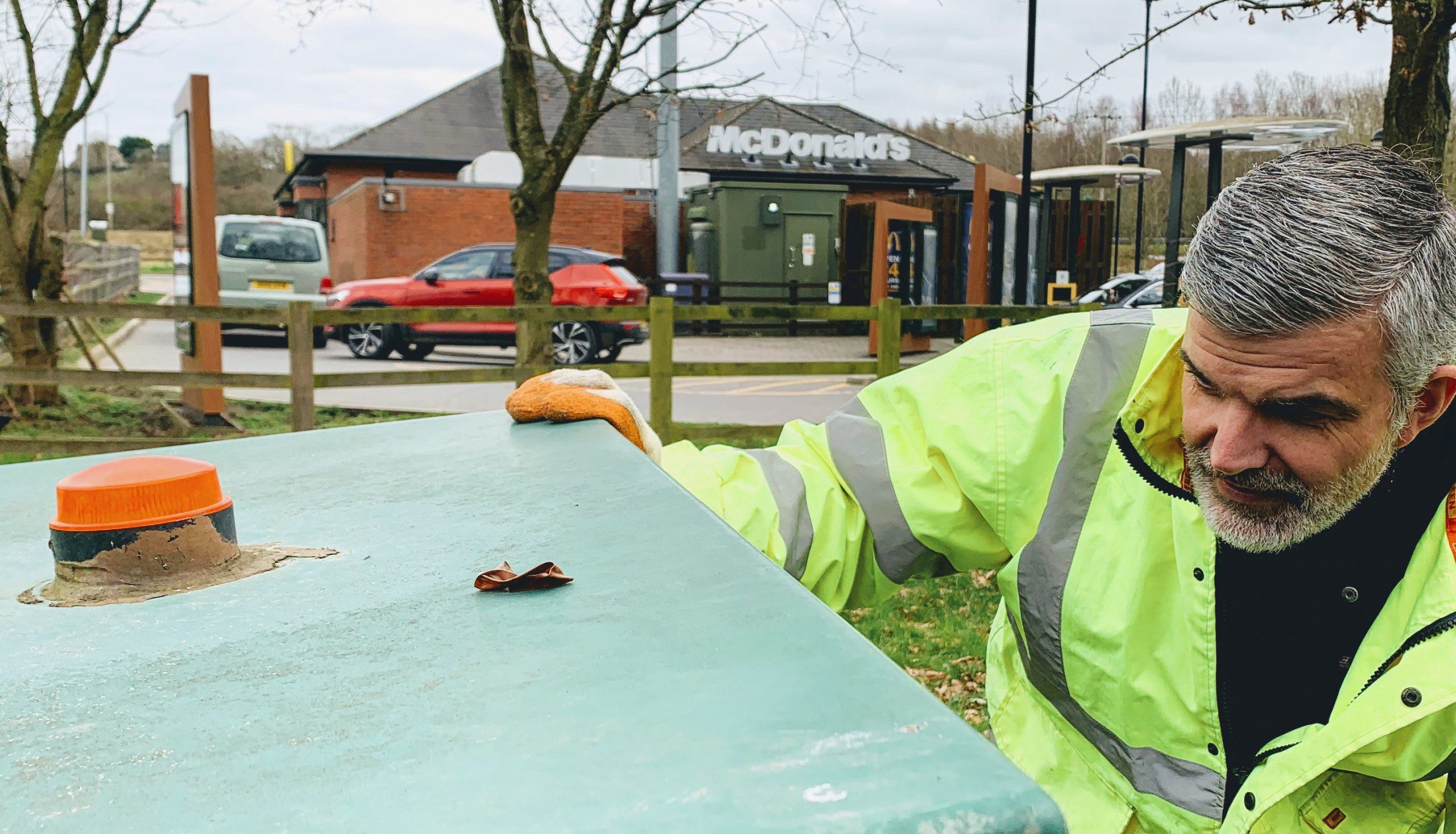 Wastewater Pumping Solutions
Filta's pump station servicing and maintenance team keeps some of the biggest brands operating and delivering to customers 24/7.
As one of the UK's leading suppliers of wastewater products and services, we stock and supply equipment from a wide range of manufacturers and can often supply it for less than the manufacturers quoted list price. Whether you require sewage or stormwater pumping stations, individual pumps, floats, control panel or alarm systems we have the skills and expertise to help.
Ensuring your sewage system is operational 24hrs a day, 7 days a week.
We have been installing and maintaining packaged sewage pumping stations since 1993 for clients ranging from pubs, hotels, schools, restaurants, developers, housing associations, large private houses, caravan parks and a host of other applications.
Sewage is one of the most corrosive environments in which mechanical equipment will ever operate. This coupled with the variety of materials that enter sewage pumping stations means that the need for regular planned maintenance is vital. The penalties for neglecting a sewage treatment plant can be both dangerous and costly.
In order to operate sewage treatment systems rely upon components such as pumps, compressors and motors all of which require periodic replacement.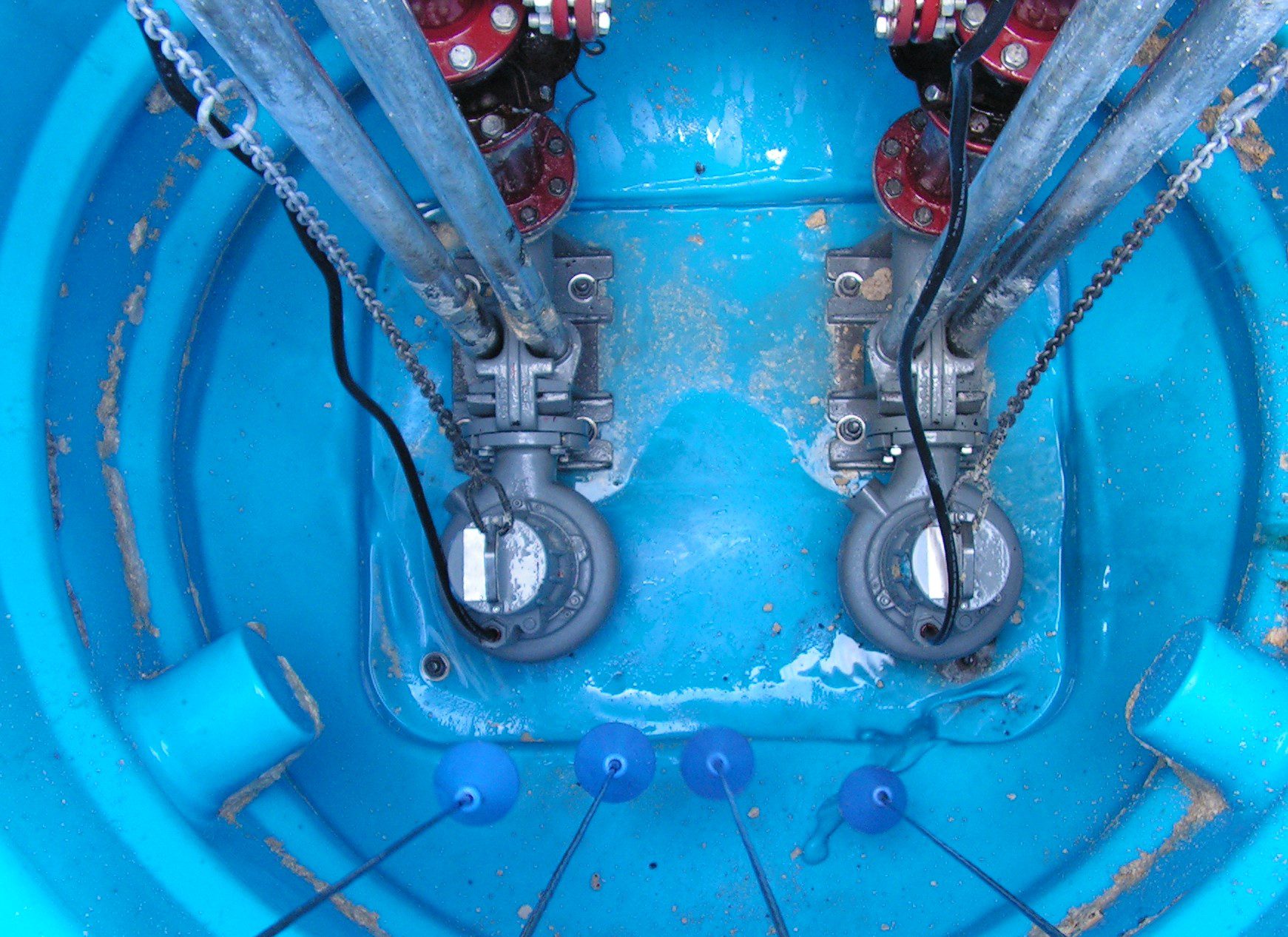 Problems arising from poor maintenance include:
Nationwide Service & Maintenance For Stormwater & Sewage Pumping Stations
Reactive: Emergency response is available to contract customers with cover ranging from 4hr, 24hr and 3 days. If emergency tankering is required, we are able to arrange a tanker for anywhere within the UK.
Planned: Typically includes six monthly (or quarterly) mechanical and electrical servicing of the pumps, floats and control panel. Our aim is for a "first time fix" wherever possible to minimise both downtime and client costs.
Sewage Pump Design, Specification & Installation
At Filta, we offer a planning, design and installation service for new sewage systems. Incorrectly sizing a sewage system can be a costly mistake. If the anticipated load through the treatment plant is not calculated correctly, the plant simply won't meet the required discharge consent.
For developers and commercial customers we will size and design a bespoke sewage system which will meet your requirements and those of the Environment Agency. For domestic clients, we offer a range of ready built package systems. We will also undertake to submit formal applications to the Environment Agency on behalf of customers, and deal with other approvals if required. All systems are process guaranteed.
Plant Design & Specification Services:
Available either on their own (for architects, developers etc), with the supply of the system, or as part of our full turnkey package.
Our in-house installation team carry out the installation of sewage treatment plants and pumping stations across the UK. Our network of experiences engineers ensure equipment is installed safely, with minimal disruption to your business. We carry out full health and safety audits for each job to ensure high standards of safety and professionalism.
The installation work for pumping stations includes:
Liaising with highway agency where necessary (road openings etc)
Excavation and installation of pump chamber and control panel
Enabling works for gravity drainage
Thrust boring/open cut installation of rising main
Making connections to the mains sewer
Test and commissioning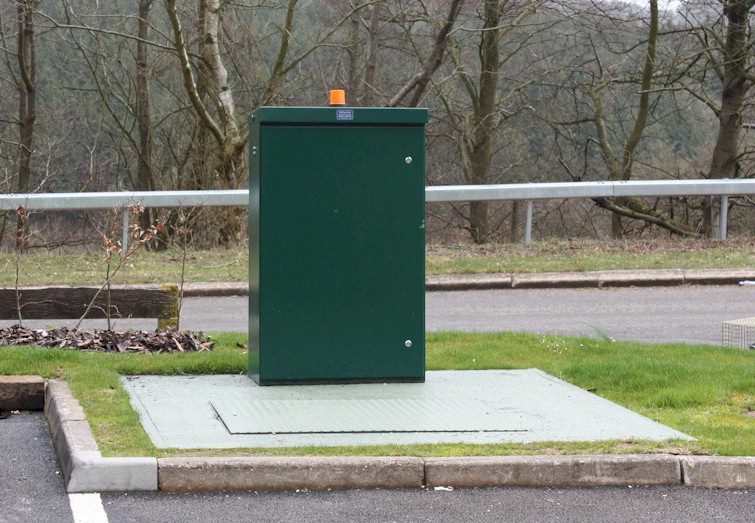 Sewage pumping stations are prone to build-up of 'non-biological' matter which floats and forms a layer on the surface of the sump.
Over time, this build-up can prevent float switches operating and should the layer be drawn into the pumps themselves can lead to a blockage and system failure. To prevent failure and maximise the working life of the pumps we recommend periodic desludging and washing down of the pump chamber. The frequency of sump cleaning depends upon the nature of the connected property, for example, a pub may require sump cleaning twice yearly or quarterly whereas a domestic system may only require cleaning once every two years.
Cleaning of the sump is typically carried out in conjunction with a Filta service engineers maintenance visit. Our engineers will be able to recommend a bespoke cleaning schedule for each site, thereby minimising costs by only cleaning when necessary.
Whether your sewage plant has been neglected or is simply in need of updating, our engineers will carry out the necessary works to provide a full refurbishment service for both commercial and domestic sewage treatment systems. Our refurbishment service covers single pump or compressor replacements right through to structural repair.
We can also fit a full range of enhancements to your existing sewer system which will improve operation, these enhancements include:

Alarm Systems
To provide immediate visual or audible alerting for issues such as power failure, allowing problems to be responded to quickly.

Weighted Chains
The fitting of weighted chains prevents float switch cables from becoming tangled.

Recirculating Valve
A unique valve is fitted to the discharge pipework and sprays discharging effluents back into the well to wash down the sump and break down the crust.

Pump Upgrades
The fitting of uprated pumps including modification of pipework and pump pedestals.

Clearing Blocked Rising Mains
Blockages in pumping mains are a common occurrence especially at sites with inefficient or inappropriate grease management. We are able to locate blockages and clear them using specially developed equipment.

Biological Booster Treatment
A system which injects micro-organisms into the sewage system to improve biological performance.

Polishing Plants
Systems such as sand filters that can be fitted to improve the quality of final effluent.
Download the Filta UK Brochure to learn about our full range of services and get your kitchen compliant now!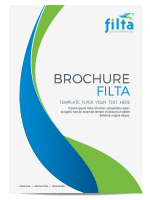 "Thank you to everyone at Filta for the service provided and for resolving our crisis. A special thank you to your customer service team who remained calm and assuring on the phone and to the engineer for coming early in the morning to sort the problem quickly and professionally."
Do you need some expert help with wastewater treatment, sewage problems or wastewater pumping? If so, fill in the below and we'll get back to you asap!
By submitting this I agree that Filta can use the information provided on this form in accordance with their
privacy policy.