Environmental Service Provider
for Commercial Customers
We provide the skills and expertise to keep your establishment running smoothly.
Filta understands the need for your business to provide a safe environment for your customers and staff even more so now with the virus outbreak.
Due to recent client demand, we can now offer you a sanitising service that eliminates all envelope viruses, flu and up to 99.99% of bacteria.
Our innovative temperature screening solution, Thermo Guard can detect people with elevated skin temperature and fever and alert you before they enter your premises.
Protect your employees, customers and business and with our COVID-19 solutions.
Internationally Recognised Clients
Sites of well known chains experience the benefits of our commercial kitchen services.
Below are a selection of endorsements from our valued customers.
Filta are proud to help raise the standards of commercial kitchen services which is recognised in our variety of industry leading awards.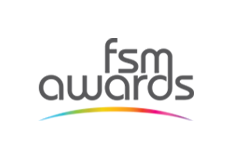 Winner of the Supplier Innovation Award at the 2018 FSM Awards.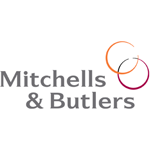 Winners of the Mitchells & Butlers Supplier of the Year Award.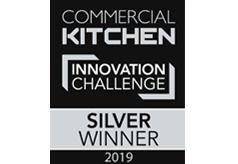 Silver Award Winner at Commercial Kitchen Innovation Challenge 2019.
Peace of Mind
to Ensure Compliance
Our service can include the following 3 stages:

Site Survey: Filta will survey your establish to correctly identify your requirements.

Install: Our trained engineers will install a great management system to suit your needs.

Maintenance: On a regular basis we will ensure the equipment is working effectively and efficiently.
"I would recommend Filta to anyone who has problems with fats, oils and grease in the drains and wants to make their site compliant with all regulations at very short notice."
Saul Burman
Trust Inns Proprietor
The Master Mariner, Brighton

"I have found Filta to be very professional and true experts in their field. Thank you again for making our school instantly compliant with the regulations and for all your hard work."
Brian Rollason
Estates Manager,
Rugby School.

"The guidance, evaluation and diagnostic approach to the resolution of our drainage issues, were seamlessly conducted with diligence and efficiency by the Filta."
Mark Schweizer
McDonalds Franchisee,
UK

Do you need some expert help with your commercial kitchen? If so, fill in the below and we'll get back to you asap!
By submitting this I agree that Filta can use the information provided on this form in accordance with their
privacy policy.
Stay up to date with the latest Filta news, get industry leading tips on how to ensure compliance in your commercial kitchen as well as industry news & updates.