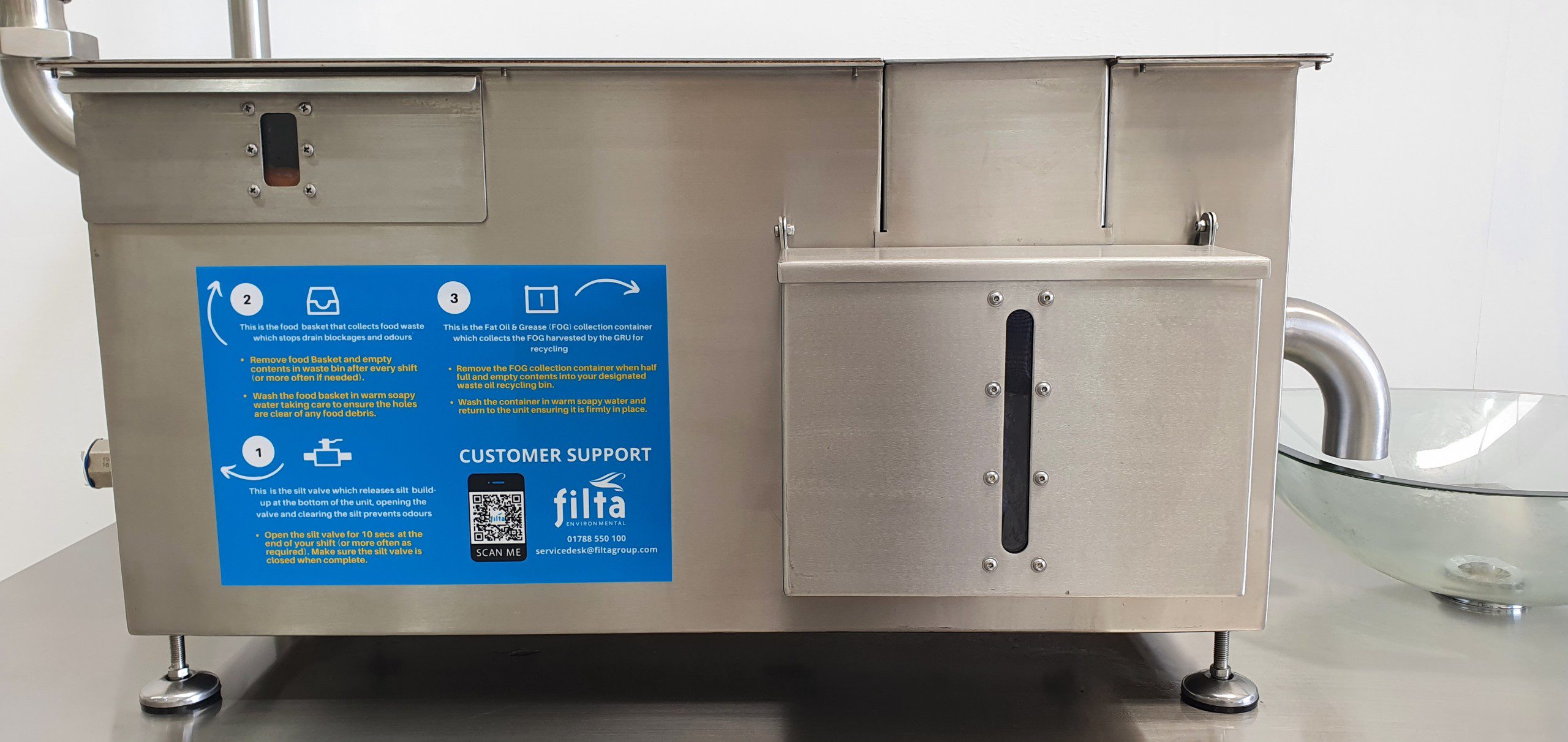 We provide a range of products to support our services:
The FiltaFOG Cyclone is a grease recovery unit (also known as an automatic grease trap) that has been 15 years in the making. The system has been designed by grease trap engineers working directly in the field. It takes the very best features and industry-innovations and incorporates experience-led design improvements to create a robust, user-friendly and high-performance grease trap. It is a grease trap that is environmentally friendly and saves on energy costs.
Do you need some expert help with a grease management solution? or your current grease trap is not working as it supposed to? If so, fill in the below and we'll get back to you asap.
By submitting this I agree that Filta can use the information provided on this form in accordance with their
privacy policy.