Testimonials
For more information about the high-quality commercial kitchen services we provide, why not take a look at our outstanding customer feedback? Since 1996, the Filta Group has been providing unparalleled commercial kitchen services around the world to restaurants and other food establishments. From refrigerator seals and drainage solutions, we offer the skills and expertise to keep your establishment running smoothly.
Whilst it is easy to see the extent of our success by looking at our accreditations and extensive list of previous clients, don't just take our word for it - take a look at what our customers have to say about our services.
---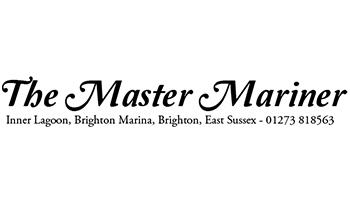 "I would recommend FiltaFOG to anyone who has problems with fats, oils and grease in the drains and wants to make their site compliant with all regulations at very short notice."
Saul Burman, Trust Inns Proprietor - The Master Mariner, Brighton

"Thanks again for the fantastic service recieved throughout every step of my refrigeration seal replacement."
Jim Thomas - Operations Director, Cool Projects Ltd

"I would like to say thank you on behalf of the entire team for the great service you have provided."
Rachel - KX Private Members Health Club, Chelsea
---
For more information about our extensive range of refrigeration services for companies just like yours within a range of sectors, contact our team today on 01788 550100.