CASE STUDY
Salisbury Cathedral Refectory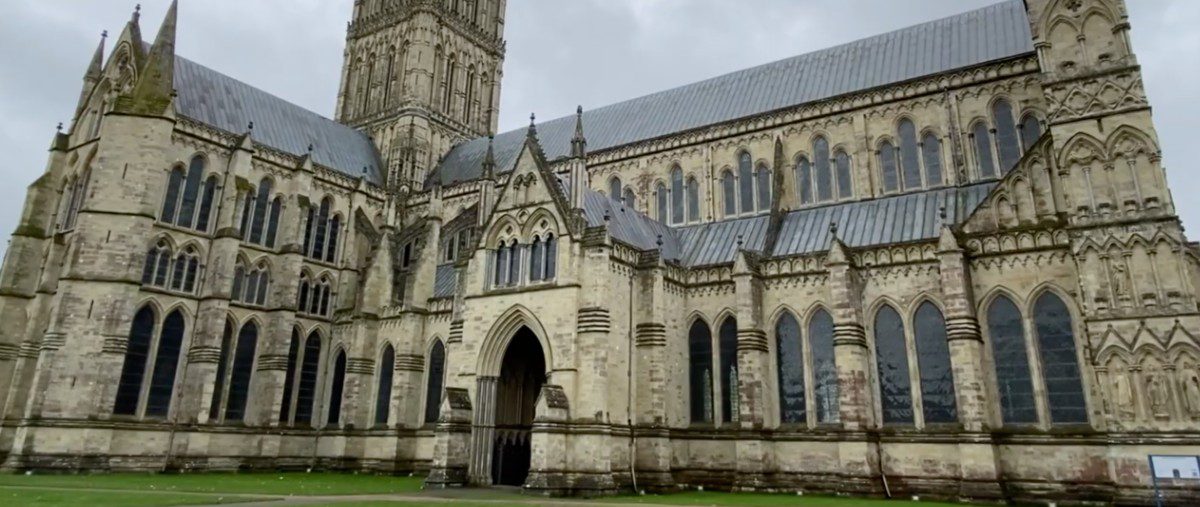 Popular Refectory Restaurant
Filta Group were contacted by Salisbury Cathedral after Wessex Water had requested that they fit a grease management system into the refectory kitchen. The refectory restaurant is popular with visitors and is open all year round, offering stunning views of the spire through a glass roof. A Filta grease management specialist arranged a survey of the site with the Clerk of Works present.
The Problem: A refectory restaurant that was not compliant with the local water company requirements.
The Solution: To install x2 FiltaFOG Cyclone units underneath both sinks in the refectory kitchen. The fitting team installed both devices within a few hours and the Clerk of Works is very happy with the results. This not only guarantees compliance with the local water board but also matches the ethics of the cathedral to help protect the environment after recently being awarded the silver award as part of the Eco Church scheme.
Client: Salisbury Cathedral
Problem Grease Management
Solution: The installation of
x2 FiltaFOG Cyclones
Date: October 2020
"The machines are easy to use, they're stainless steel, they look very nice and they're easy to clean. They don't smell at all and they do exactly what they say on the tin, they take all of the fat out of all of the wastewater that we have. This prevents the oil from running all the way down the drain and blocking the sewer system further down the line.
I'm happy to recommend the FiltaFOG Cyclone from Filta as part of your eco-friendly, grease management solution".
– Gary Price, Clerk of Works at Salisbury Cathedral
Do you need some expert help with your commercial kitchen? If so, fill in the below and we'll get back to you asap.