CASE STUDY
KFC- Action Oaks Shopping Centre – Grease Traps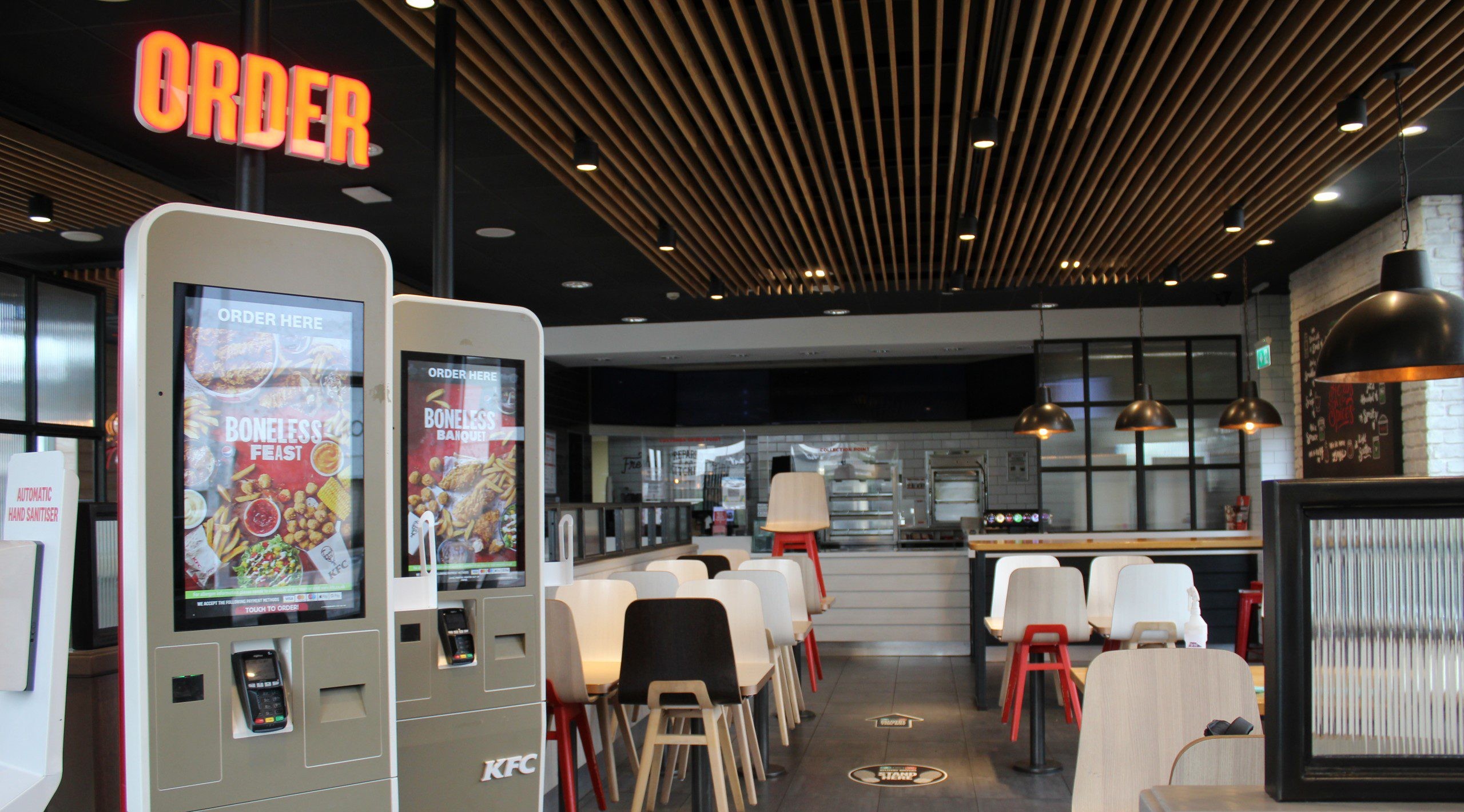 Quick Service restaurant with high volume of chicken production
KFC opened a new restaurant and they were looking for a robust solution that would deal with flour residue whiteout clogging our drains.
They chose the FiltaFOG Cyclone grease recovery unit with the flour catcher module to effectively remove all flour and separate oil from wastewater.
The store was able to install the FiltaFOG cyclone despite the teething issue with space. The flour module helped catch flour particles and the resulting wastewater was sent to the FiltaFOG cyclone. This helped them separate oil from the wastewater and capture high-quality oil which can be turned to bio-diesel and the resulting greywater was allowed to go down the drain normally.
Client: KFC
Problem: Grease Management
Solution: Installation of the Filta FOG Cyclone with a bespoke flour catcher module with
a total care package including ongoing maintenance
Date: December 2021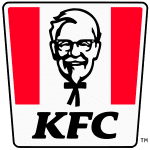 Do you need some expert help with your commercial kitchen? If so, fill in the below and we'll get back to you asap!
By submitting this I agree that Filta can use the information provided on this form in accordance with their
privacy policy.