CASE STUDY
Cinnamon Club – Fridge Seal Replacement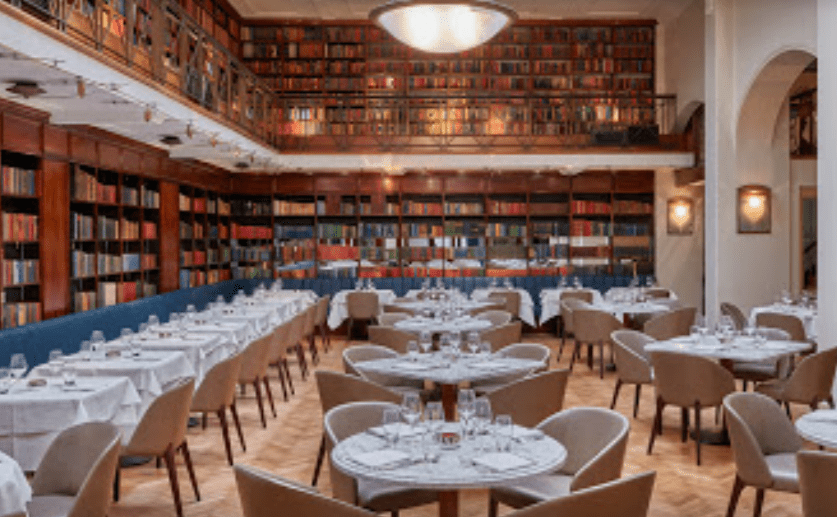 Fine Dining Indian Restaurant in London
Filta was contacted by our FM partner to attend and replace the refrigerator seal for their client Cinnamon Club. The client were eager to have their refrigerators door seal replaced before an Environmental Health officer visit.
We were contacted to replace the seals on a number of refrigerators from under-counter to upright refrigerators
Filta engineers attended the site and replaced the seals on all the fridges within the hour.
Replacing refrigerator seals helps customers save up to 40% in energy costs, minimises disruption and helps promote a sustainable way of doing business.
Client: Cinnamon Club
Problem: Worn out and damaged seals
Solution: Replacement of 14 under-counter and upright refrigerator door seals
Date: January 2022
It was a very quick turnaround, and efficient service, Max was great and very professional.

managed to fix all seals under an hour.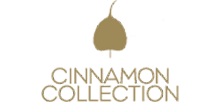 My overall view of your service is that you are always professional trying to support the business and our needs.  My queries are responded to promptly in a warm, friendly manner and you do everything you can to resolve our issues providing good value service.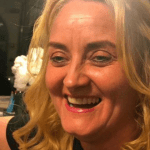 Do you need some expert help with your commercial kitchen? If so, fill in the below and we'll get back to you asap!
By submitting this I agree that Filta can use the information provided on this form in accordance with their
privacy policy.