CASE STUDY
Rugby School – Automatic Grease Recovery Units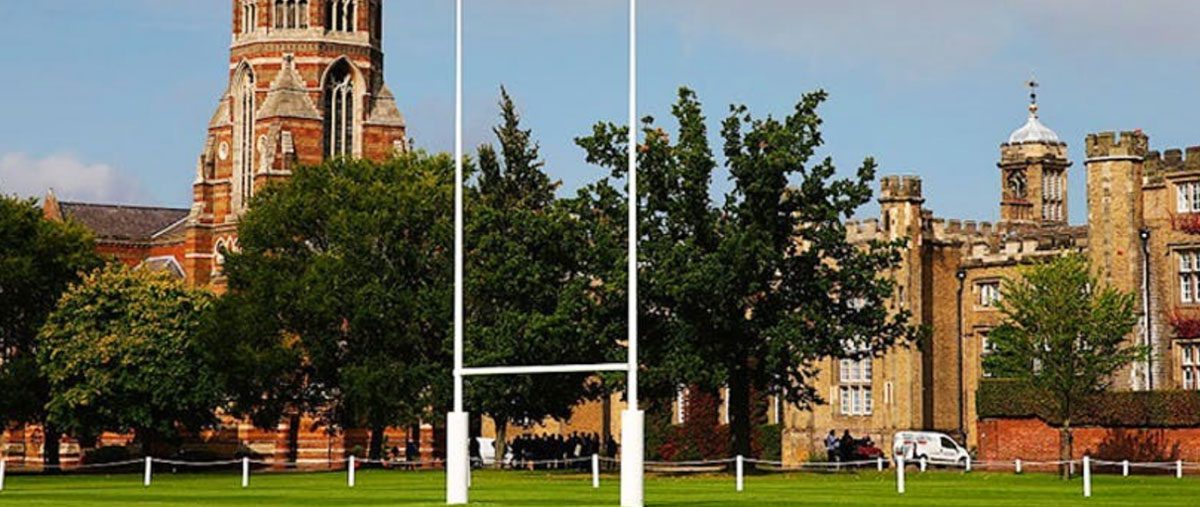 Founded in 1567 during the reign of Queen Elizabeth I, Rugby school is one of the world's most famous and successful co-educational boarding schools.
We were contacted by Rugby School following a random audit by Severn Trent Water. The audit showed that several of their kitchens had no form of grease management and therefore could have been seen to be contributing to local drainage issues. The school was given a list of recommended grease contractors to approach and were advised to get their kitchen drain pipes protected before the next audit. We were then contacted shortly after and within 48 hours had completed a site survey with the Estates Manager, Brian Rollason present.
Upon completing the site survey we recommended a grease management solution tailored to both the needs and budget of the school. We installed 6 automatic grease recovery units and one large external grease trap across four kitchens and have arranged to service and maintain the equipment regularly after each school term.
Client: Rugby School
Problem Grease Management
Solution: 6 automatic grease recovery units and 1 large external grease trap across 4 kitchens.
Date: June 2019
"Filta was quick to respond, arrived at a pre-agreed time to carry out a thorough investigation and gave us a number of options suited to our budget. The general manager, Damian Slater then organised a pre-install site survey with the installation team and scheduled the installation during the school holidays at a time that suited us best. Post-installation Filta have been supportive and carried out staff training on the equipment and have subsequently recently returned to give further staff training and answered any questions. I have found Filta to be very professional and true experts in their field. Thank you again for making our school instantly compliant with the regulations and for all your hard work."
Do you need some expert help with your commercial kitchen? If so, fill in the below and we'll get back to you asap!
By submitting this I agree that Filta can use the information provided on this form in accordance with their
privacy policy.