CASE STUDY
Food Truck Solution – Grease Traps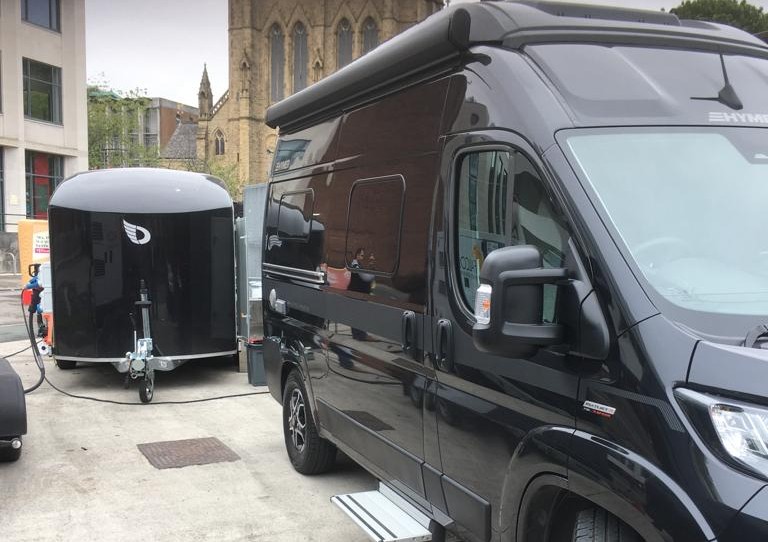 Mobile Food truck with high volume of chicken production at outdoor festivals and events
Problem
We were approached by R-Tec Services and Innovation to supply a GRU that could support a leading fast food operators' mobile food truck at outdoor festivals and events. They used two rational combi-ovens to produce food on site. The GRU would have to cope with the high volume of grease produced by the combi-ovens. Due to the high traffic from event-goers the unit had to have no or negligible maintenance during the day while being effective in grease separation and oil recovery.
Solution
We took on the challenge and enlisted the help of our engineering team to build a bespoke self-maintaining unit. Filta already had a solution to support combi-ovens, however, there was still the challenge to make it self-maintaining and autonomous. The LLC AUTO was born with an automated oil removal system from the FOG collection container so there was no daily maintenance required. The recovered oil is pumped into an oil collection barrel which is emptied at the end of the day.
The result is that the client is able to sustainably separate the grease from wastewater and recover oil that could effectively be recycled into biodiesel, thereby supporting the circular economy.
Client: R-Tec Services and Innovation
 Problem: Grease Management
Solution: Installation of the LLC AUTO that recovers oil automatically.
Date: April 2022

Do you need some expert help with your commercial kitchen? If so, fill in the below and we'll get back to you asap!
By submitting this I agree that Filta can use the information provided on this form in accordance with their
privacy policy.