CASE STUDY
Dishoom – Grease Management Solution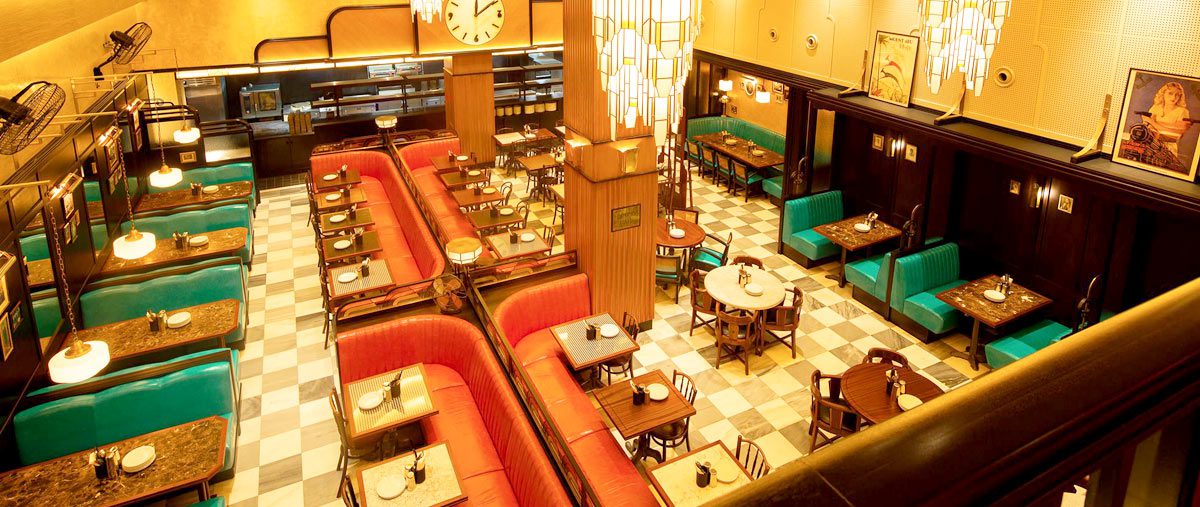 We were contacted by Dishoom, a high-end Bombay themed café with 7 restaurants across the UK. A Filta grease management expert arranged to survey a site with the Dishoom group maintenance manager present, where it quickly became apparent that their current grease management system was the wrong solution for them.
Dishoom has also recently placed an order for our innovative automated extracting cleaning system which reduces airborne particles of grease collecting in their kitchen ductwork at their Edinburgh site. We are now working together to create a bespoke, grease management programme for Dishoom restaurants and look forward to continuing to support Dishoom.
Client: Dishoom
Problem Grease Management
Solution: Set up a new grease
management solution.
Date: June 2019
"Filta surveyed one of our kitchens with a failing grease management solution. They recommended we replaced one of the units with their FiltaFOG Cyclone grease trap to see how it compared with our current solution. Our kitchen teams preferred the it for its simplicity with no moving parts making it easy to clean. It performed so well that we decided to replace all the units on this site as recommended by Filta. This has resulted in a significantly reduced amount of grease collecting in our on-site pumping station. I would recommend Filta to anyone looking for a professional grease management solution with results that speak for themselves. Their support has been second to none."

Do you need some expert help with your commercial kitchen? If so, fill in the below and we'll get back to you asap!
By submitting this I agree that Filta can use the information provided on this form in accordance with their
privacy policy.