Filta announce ground-breaking partnership with NTH Solutions to support UK organisations with unique hospital made disinfectant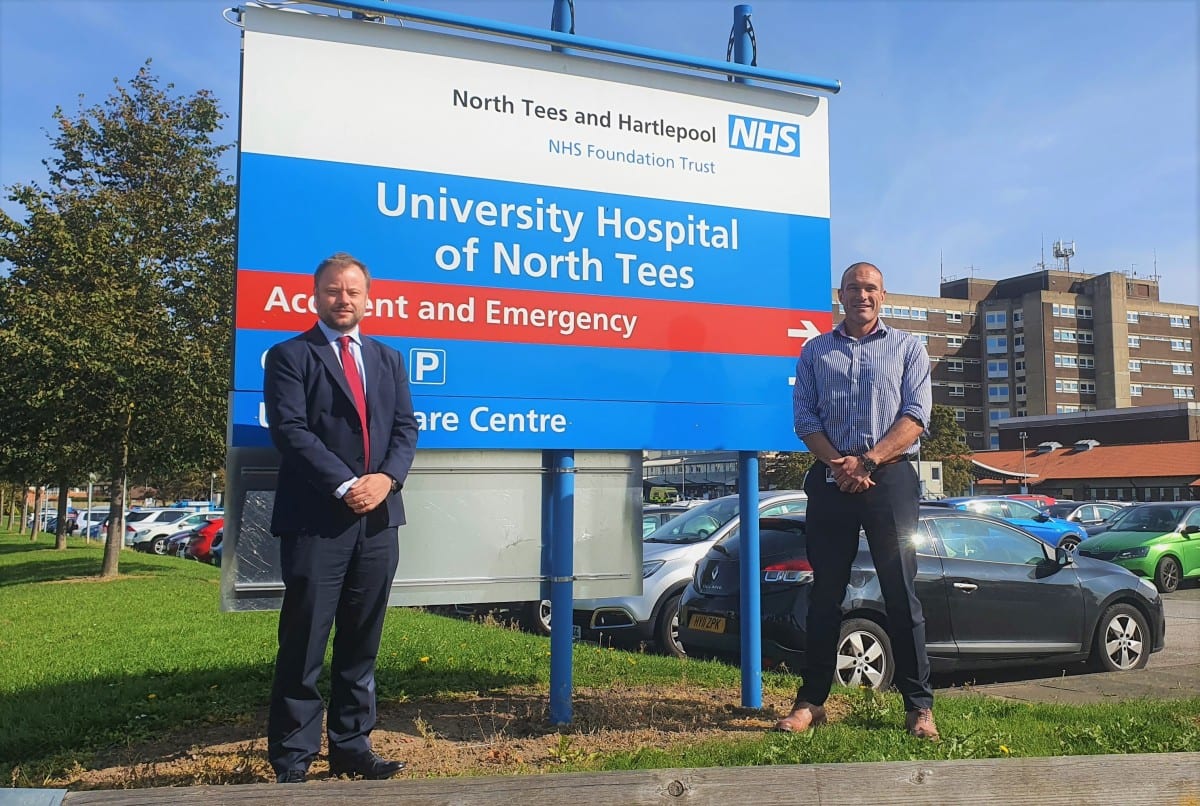 The Filta Group has secured an exclusive agreement with NHS-owned NTH Solutions, to help businesses and organisations fight against the spread of the COVID-19 virus. The agreement will see both the commercial market and local communities gain access to a unique, British-made disinfectant, Hypochlorous fluid (HOCI), through the Filta Anti-Viral Service.
The disinfectant provided by NTH Solutions is completely unique as, unlike other cleaning products on the market, it is hospital made, hospital grade, and, due to being composed simply of salt and water, it is a pH neutral solution that is non-harmful to the environment. Proven to kill 99.9999% of known Hospital Associated Infection (HAI) pathogens, including Covid-19, the disinfectant will be manufactured and provided by NTH Solutions on an ongoing basis, which eliminates the need for chemical stabilisers in the disinfectant.
Due to its eco-friendly and non-harmful properties, the disinfectant can be applied without the need for extensive PPE and results in minimum downtime for the premises being cleaned, making it an ideal option for many sectors during the Covid-19 pandemic.
Another unique benefit is that, as NTH Solutions is an NHS owned company, any profits the company makes from the disinfectant will be reinvested back into the NHS to enhance frontline patient care and services.
Businesses and organisations that take up Filta's Anti-Viral Service will be registered on an online database of Filta's certified sites and will be permitted to display a certificate of competence and cleanliness with a decontamination assurance partnership badge, subject to regular inspections, audits and swab testing at sites. Filta service staff will conduct initial cleans at sites and will then ensure that site staff are sufficiently trained and prepared to continue the cleaning regime necessary to maintain the NTH Solutions standard.
Mike Worden, Managing Director of NTH Solutions, said:
"NTH Solutions is delighted to be working with Filta Group, as our partnership will ultimately help businesses across the UK overcome many of the infection control challenges brought by Covid-19. While the deep cleaning industry is becoming an increasingly saturated market, this partnership offers a completely unique solution when it comes to safety, environmental awareness and results. What's more, the profits NTH Solutions generates from its hospital made, hospital grade disinfectant are reinvested back into the NHS to enhance frontline patient care and services, so it really is a win-win solution."
Edward Palin, Commercial Director at Filta Group, said:
"Our new agreement with NTH Solutions comes at a time when the UK is seeing increasing cases of COVID-19 and businesses are desperate to avoid a second lockdown. Utilising HOCI disinfectant, which is safe for humans, could be the answer to avoiding the shutdown of public places as the spray can be used around people in communal areas. Already a proven success in China and Japan, we're confident it provides the right solution to ensure decontamination of key spaces, allowing people to go about their essential day-to-day activity safely."
If you have any questions about our partnership or would like to schedule a free site survey then give us a call on 03452 022 999 or contact us online today!