Get Smart On FOG Management With Filta Environmental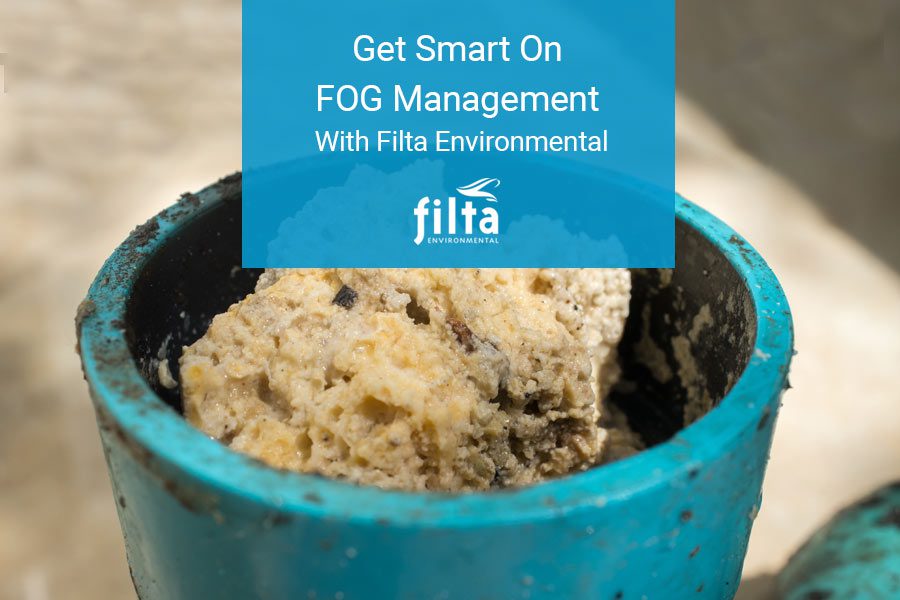 Filta Environmental has launched a programme of education and support services to help ensure FOG (Fats, Oils and Grease) compliance on commercial kitchen design projects.
Under Section 111 of the Water Industry Act 1991 (WIA) it is a criminal offence to 'throw, empty or turn, or suffer or permit to be thrown or emptied or to pass, into public sewer, or into any drain or sewer communicating with a public sewer any matter likely to affect prejudicially the treatment and disposal of its contents'.
FOG compliance is becoming an increasingly important issue for caterers, with water companies taking proactive steps to ensure the operator has grease management systems in place to prevent FOG form causing blockages. Owners could be liable to enforcement action and the risk of unlimited fines and/or up to two years imprisonment if they fail to comply.
Helping the Filta Dealer Network
To help guarantee compliance within the industry, Filta Environmental is working with its dealer network to provide three added value services.
The FOGSmart education programme is designed to educate Filta dealers on the issue of FOG, helping them to specify better solutions for operators. This covers everything from the legal requirements to the range of solutions available on the market. The FOG smart programme is now available on-demand at www.filtauniversity.co.uk
Under FOGPartner, Filta will attend site on behalf of the dealer and undertake a survey which covers all elements of technical specification, ensuring an expert assessment of all requirements.
Finally, FOGSure from Filta provides full CAD review and specification of any kitchen, guaranteeing that kitchen designs are FOG compliant to meet the requirements of water companies.
Catering Industry Specialists
All services are delivered through a team of catering industry specialists, which is headed up by Filta's head of sales, Lee Shelton. Edward Palin, commercial director for Filta Group, said:
"We recognise the increasing importance of FOG compliance in commercial kitchens and we have a long history of providing solutions to help achieve compliance. With these education and support services, alongside market-leading solutions such as the FiltaFOG Cyclone Grease Recovery Unit, we're providing an end-to-end solution which meets all requirements.

Ultimately, we're taking the hassle out of FOG management, at a time when water companies are really focusing on the issue, working with our dealer network to make sure your kitchen designs are compliant."
Contact Filta
To find out how Filta Environmental can help you make operational improvements and financial savings, please visit call us 01788 550100 or contact us online now.
Date of issue: 22nd July 2021
For further information, please contact:
Imran Ishaq
Filta Environmental
Tel: 01788 550100
Email: info@filta.co.uk