Filta Takes Delivery of 10 Vans in New Livery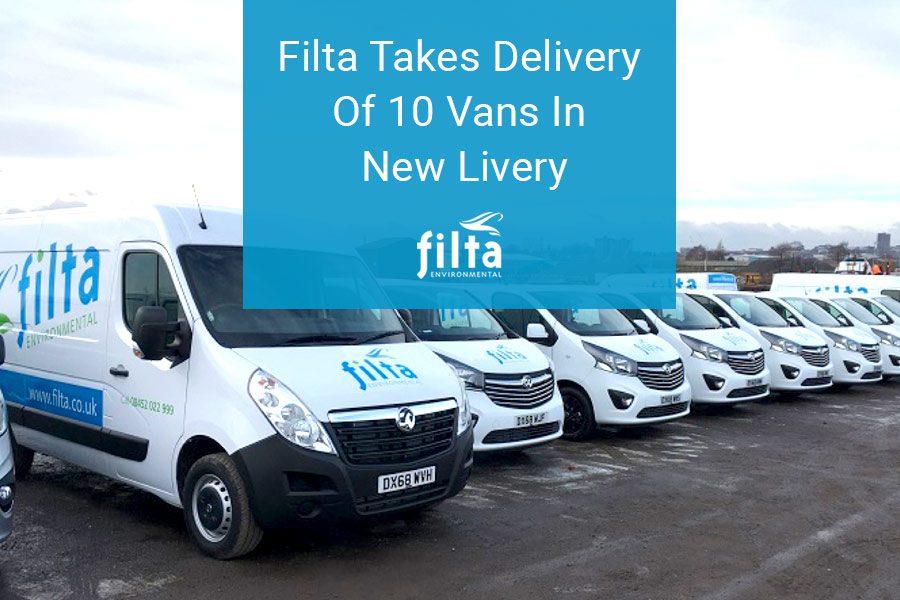 Filta's latest acquisition Watbio, one of the UK's largest grease management companies, has today taken delivery of the first 10 new vans as part of their nationwide re-branding.
Strengthening Grease Management Solutions
The acquisition will further strengthen Filta's own grease management solutions by launching it into the 'premier league' of grease management providers in the UK. As part of the integration, Filta's existing grease management sub-brand, FiltaGMG will be re-branded to FiltaFOG – 'Fats, Oils & Grease Management'.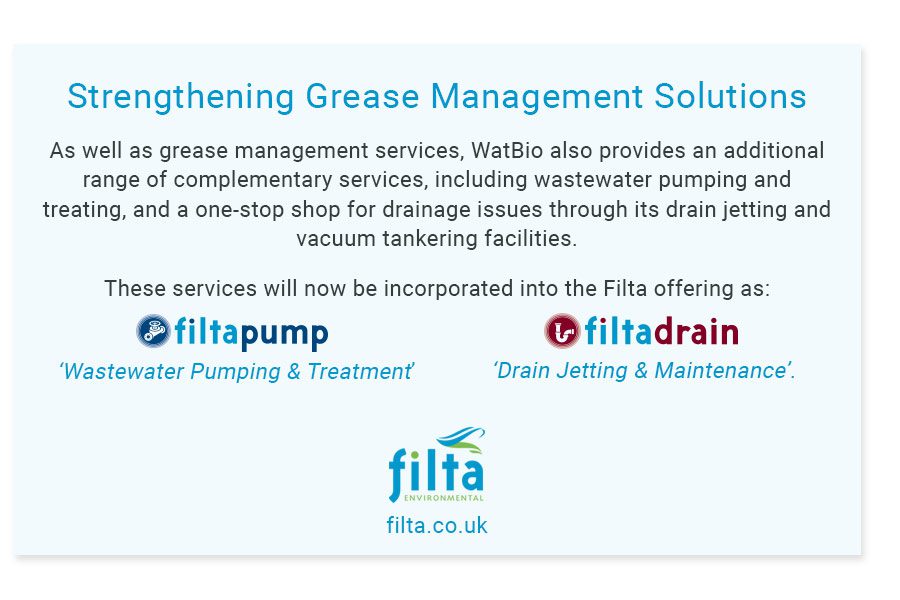 As well as grease management services, WatBio also provides an additional range of complementary services, including wastewater pumping and treating, and a one-stop shop for drainage issues through its drain jetting and vacuum tankering facilities. These services will now be incorporated into the Filta offering as: FiltaPump – 'Wastewater Pumping & Treatment' & FiltaDrain – 'Drain Jetting & Maintenance'.
New Filta Livery For the Entire Fleet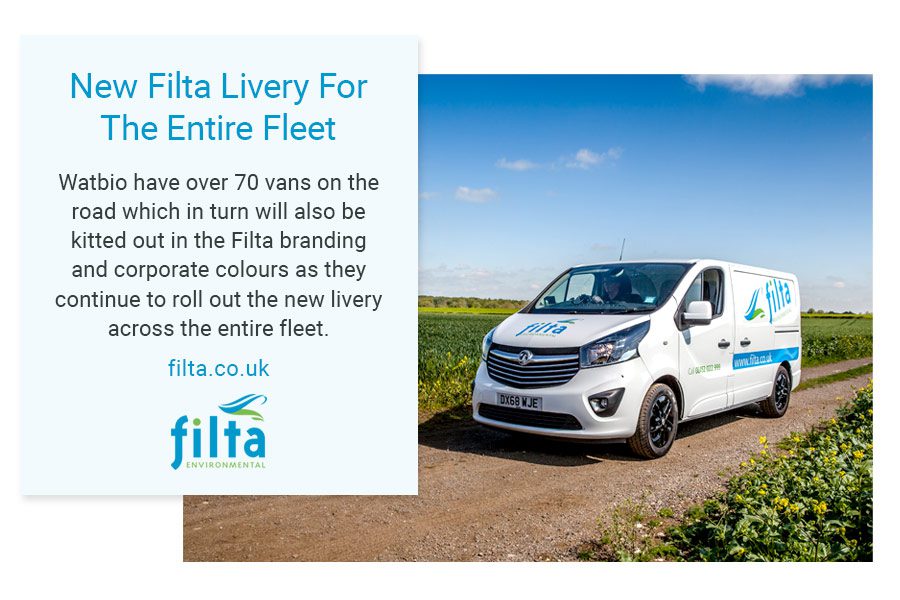 Watbio have over 70 vans on the road which in turn will also be kitted out in the Filta branding and corporate colours as they continue to roll out the new livery across the entire fleet. The first of the engineers have already started collecting the keys to their new vehicles as pictured below.
Commercial Kitchen Specialists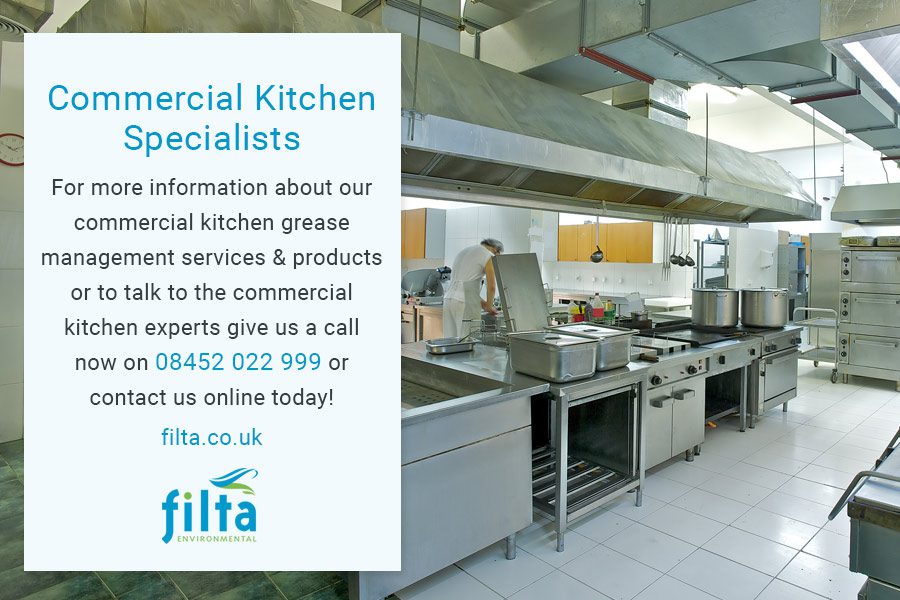 For more information about our
commercial kitchen grease management services
 and products or to talk to the commercial kitchen experts give us a call now on
08452 022 999
 or
contact us online
today!