Filta Group's New Sustainability Initiative Gives Amazon Boxes a Second Life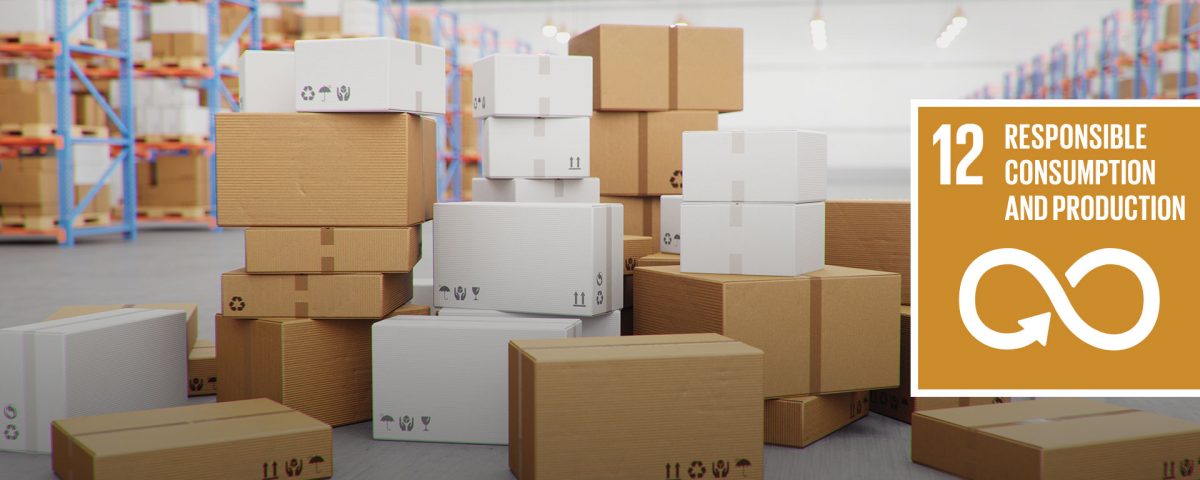 In the U.K., around five billion corrugated boxes are used annually, adding up to about 83 per person. In the United States, every year more than 80 billion corrugated boxes are used and the average household throws away more than 9,000 pieces of cardboard.
As part of its Environmental Social Governance (ESG) commitments, Filta set a goal to do its part and reduce this type of cardboard waste and get employees on board as well. During the 2021 holiday season, the Filta Group Inc. (USA). headquarters in Orlando launched an initiative to recycle shipping boxes and formalized a program to encourage employees to bring in their Amazon (or other shipping) boxes from home so Filta could reuse them in outgoing shipments to franchisees.
Filta's CEO, Jason Sayers, commented: "Since starting 25 years ago, the focus of the business has been to help our customers operate more sustainably. We have since expanded our environmental services capabilities and these latest statistics have measured in detail the significant reductions in waste and emissions linked to us and our customers. Whilst good progress is being made, there is still much to be done to help our customers reduce their impact further and achieve Filta's goal of being net zero carbon by 2035."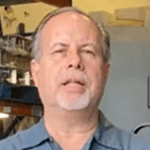 Troy Edwards, Filta Group's warehouse and technical supervisor, came up the brilliant idea to not only re-use cardboard shipping boxes from its distribution center, but ask all employees to bring in their own boxes from home. The holiday season only amplified the ongoing pandemic trend of online ordering, and shipping has surged. Filta's Reuse and Recycle initiative was good timing to help reduce cardboard box waste. In the first week of the program, 33% of all outgoing shipments were made in reused boxes.
Recycling just one ton of cardboard can save more than nine cubic yards of landfill space and Filta is doing its part with this Orlando-based program.
Overall, data revealed through its proprietary Environmental Impact Reports (EIRs) showed Filta saved a whopping 26,500 tonnes of carbon in 2020 which is like planting 1.46 million trees. The box Reuse and Recycle initiative will help bolster that number, further move toward the brand's Net Zero by 2035 goal, and also add its support for two of the United Nation's publicly stated Sustainable Development Goals (SDGs): "Goal 12: Responsible Consumption and Production" and "Goal 13: Climate Action."
For more information on Filta and our ESG commitments visit our website: https://filta.co.uk/esg