Filta Environmental becomes Cedabond's Approved Supply Partner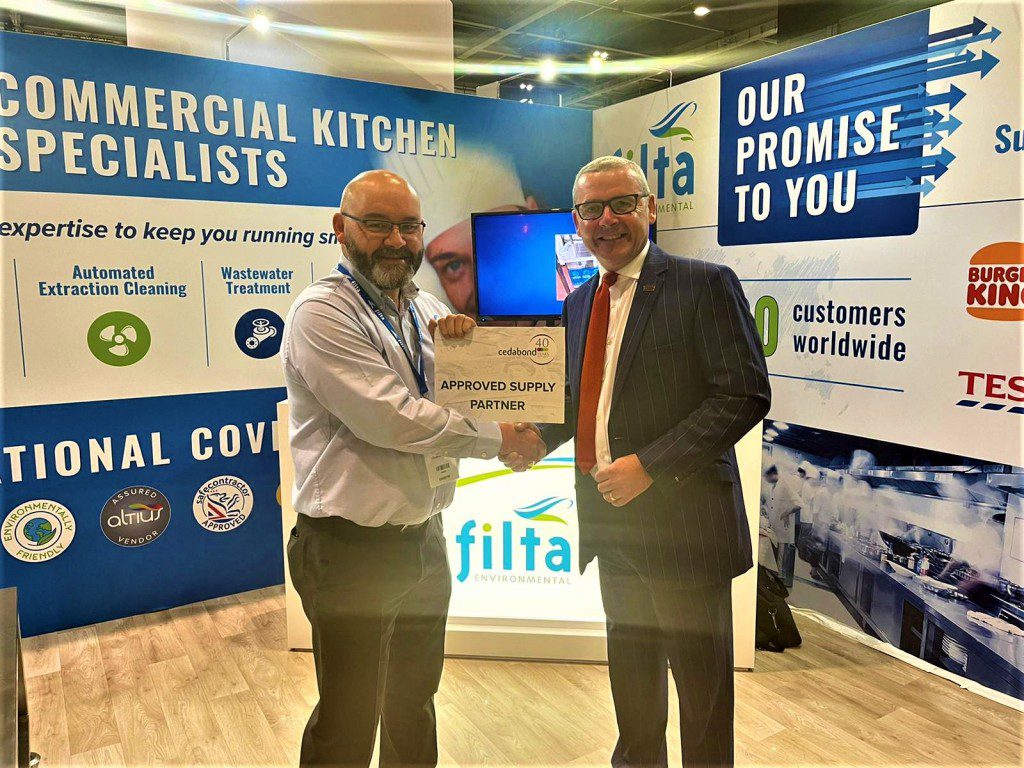 Environmental specialist Filta Group has signed up as a Cedabond Supply Partner, giving members access to all Filta products and solutions through the buying consortium.
Cedabond's buying agreements with suppliers like Filta provides complete quality assurance for its members, which means distributors can buy with confidence, as well as benefitting from discounts and rebates.
Edward Palin, commercial director for Filta Group, said: "We know the strength of the Cedabond network and this was an obvious decision for us. It gives us the opportunity to give something back to the industry by providing Filta's innovative products and services at a discounted rate for Cedabond members. We're delighted to be on board and looking forward to working within the Group to help support its members."
Filta Group's UK business is split into five areas, each focusing on a different aspect of hygiene, providing products, services and maintenance solutions to support distributors in meeting their clients' objectives.
Its solutions include FiltaFog, a wide range of solutions to support Fats, Oils and Grease (FOG) compliance including the award-winning FiltaFOG Cyclone; FiltaFry fryer management and cooking oil services; and FiltaSeal, offering commercial refrigeration seal replacements in one visit. Other services and solutions include FiltaPump wastewater pumping and treatment, as well as automated extraction duct cleaning in line with TR19.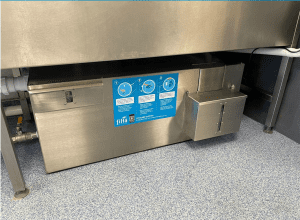 Filta have been providing kitchen environmental innovation for over 20 years. For more information about our products give us a call now on 01788 550 100 or contact us online today.