210ft Fatberg Found in Sidmouth Has Been Removed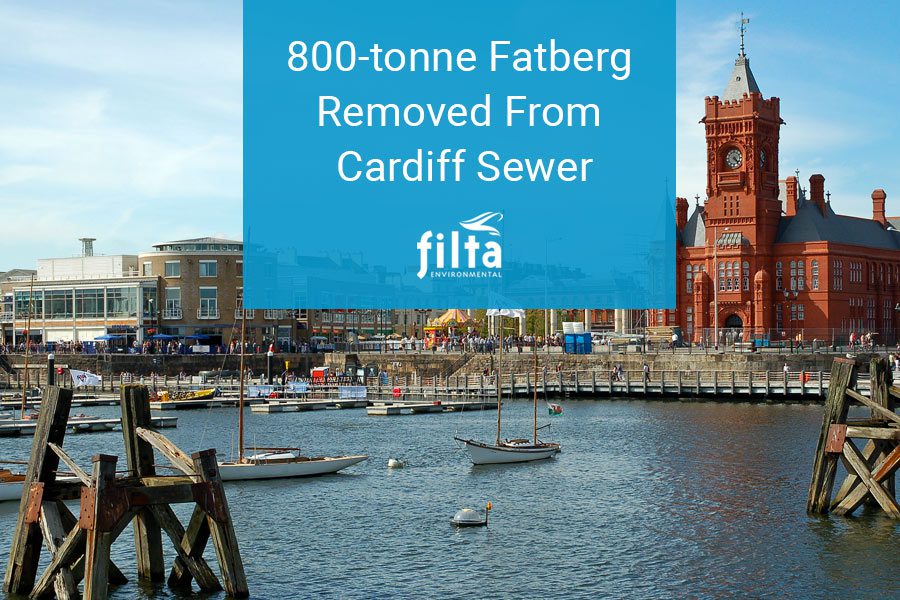 Christmas is a time in which fats, oils and grease can build-up to excessive levels in your pipes, but one sewer in Cardiff needed a £2m clean-up operation last month to save it from grease that had built up.
Fatberg "Deep Excavation"
A giant fatberg had to removed from the sewers below streets in Cardiff Bay with what the council called a "deep excavation". The clean-up was paused over Christmas though to avoid causing a bad-smelling environment for visitors of Mermaid Quay shopping centre over Christmas.
Recycling Fatbergs
Fatbergs can be hundreds of metres long, but large portions of them can be turned into biodiesel. The largest fatberg ever discovered in the UK was 750 metres long in London, found in 2017; the infamous London fatberg was big enough to provide 10,000 litres of biodiesel, whilst the Cardiff fatberg was removed by an eight-man team who used a jet hose to break down 20-30 tonnes at a time. The fatberg was found to be made from fat, oil, grease and even condoms, human waste and wet wipes.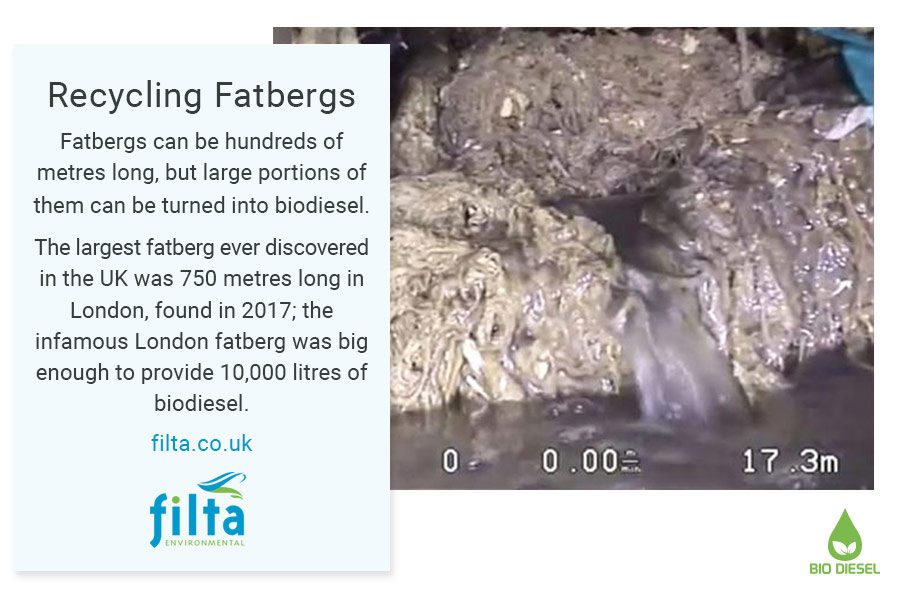 Greasetraps for Fatbergs
Grease traps
can help alleviate the FOG build-up in your pipes. We have a wide range of industry leading grease traps available like the Greasemaster and Fatstrippa which will help in the fight against the fatberg!
Commercial Kitchen Specialists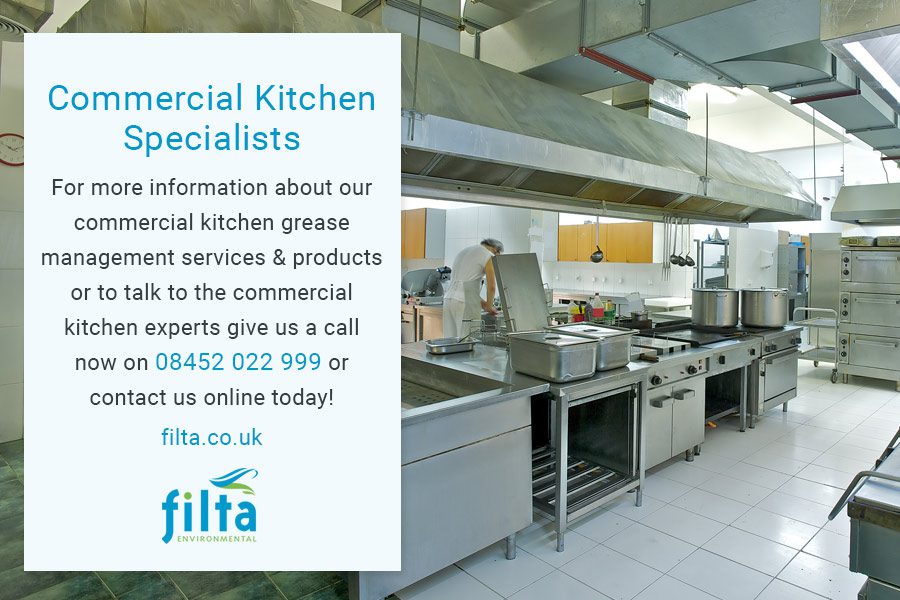 For more information about our
commercial kitchen grease management services
 and products or to talk to the commercial kitchen experts give us a call now on
08452 022 999
 or
contact us online
today!
Image from Wales Online