About The Filta Group
---
Since 1996, the Filta Group has been providing unparalleled commercial kitchen services around the world to restaurants and other food establishments. From refrigerator seals and drainage solutions commercial, we offer the skills and expertise to keep your establishment running smoothly.

In an age of economic stresses, Filta's services are being recognised for their money saving qualities at the forefront by the food and hospitality industry, with a number of well-known clients in our portfolio. Like all business owners striving for a profit, our customers can't afford to have their kitchens out of action and therefore all of our services have been developed to ensure downtime is avoided at all costs.
Our customers are realising more than ever before the many benefits that are to be gained from working with us and our extensive range of kitchen services, which now include:
FiltaFry - Cooking Oil Filtration & Fryer Management Service
FiltaSeal - Fridge & Freezer Seal Replacement
FiltaGMG – Complete Grease & Drain Treatment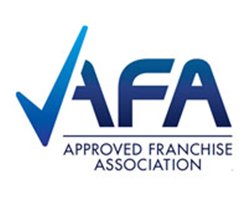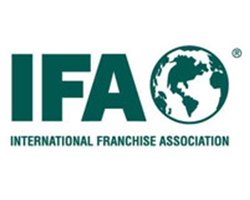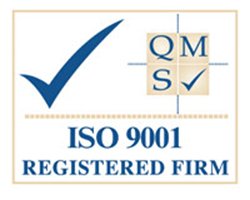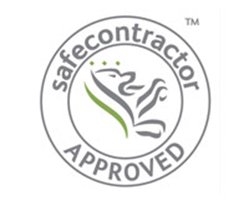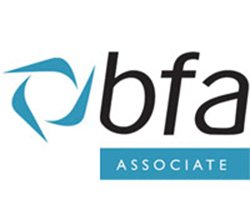 ---
For more information about the products we offer, or to find out if your existing equipment is costing you money, contact our team today on 01788 550100.