The FiltaFOG Cyclone the low cost, low maintenance grease trap your business needs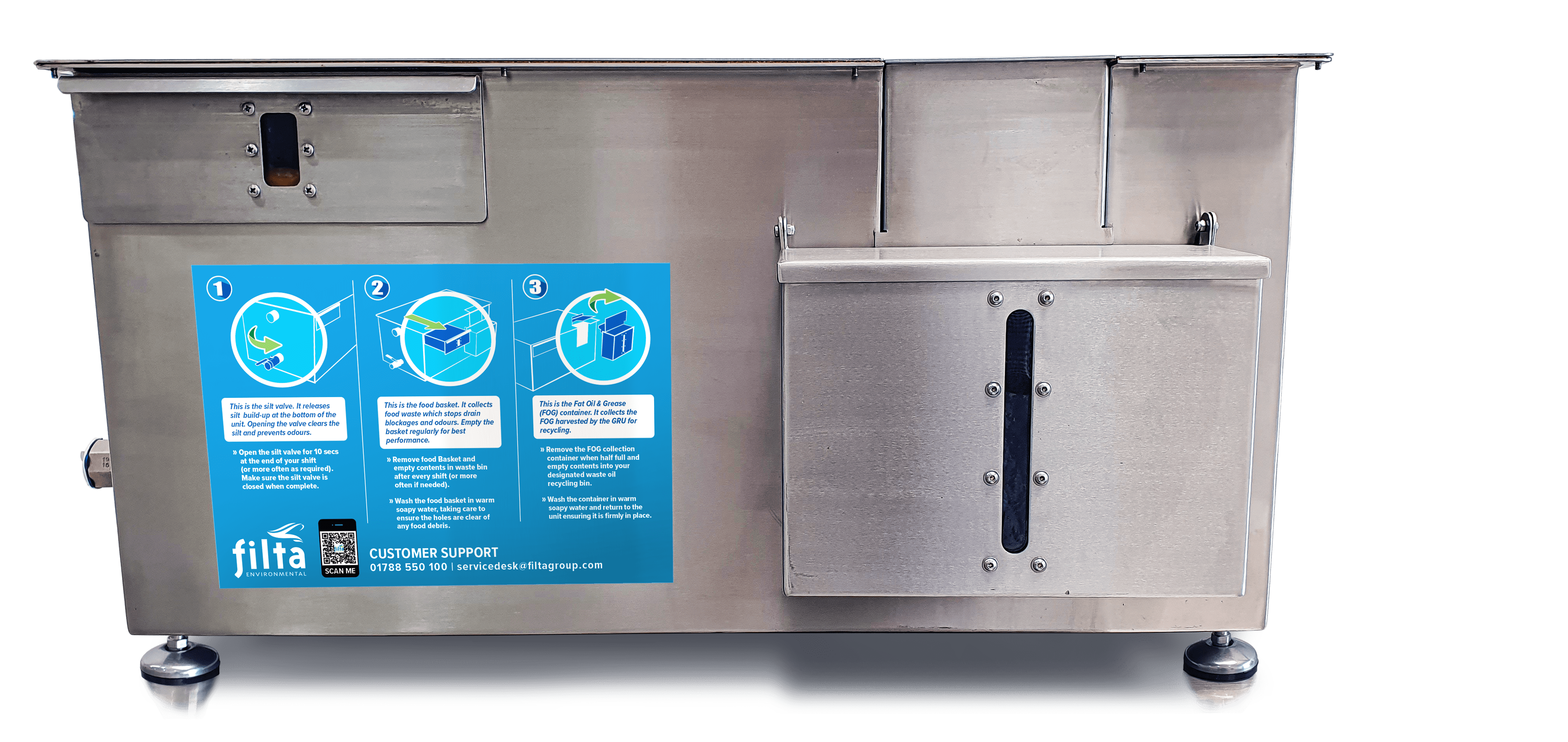 Industry-leading removal of fat and grease from water -No Odours
Quality oil recovered every year with a value of upto £400.
Least moving parts in the market- Low maintenance
Lowest power costs in the market – only £8/year
10 year stainless steel body warranty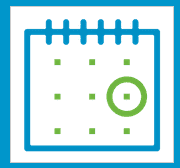 Arrange a consultation with our grease trap experts if you're not sure what you need.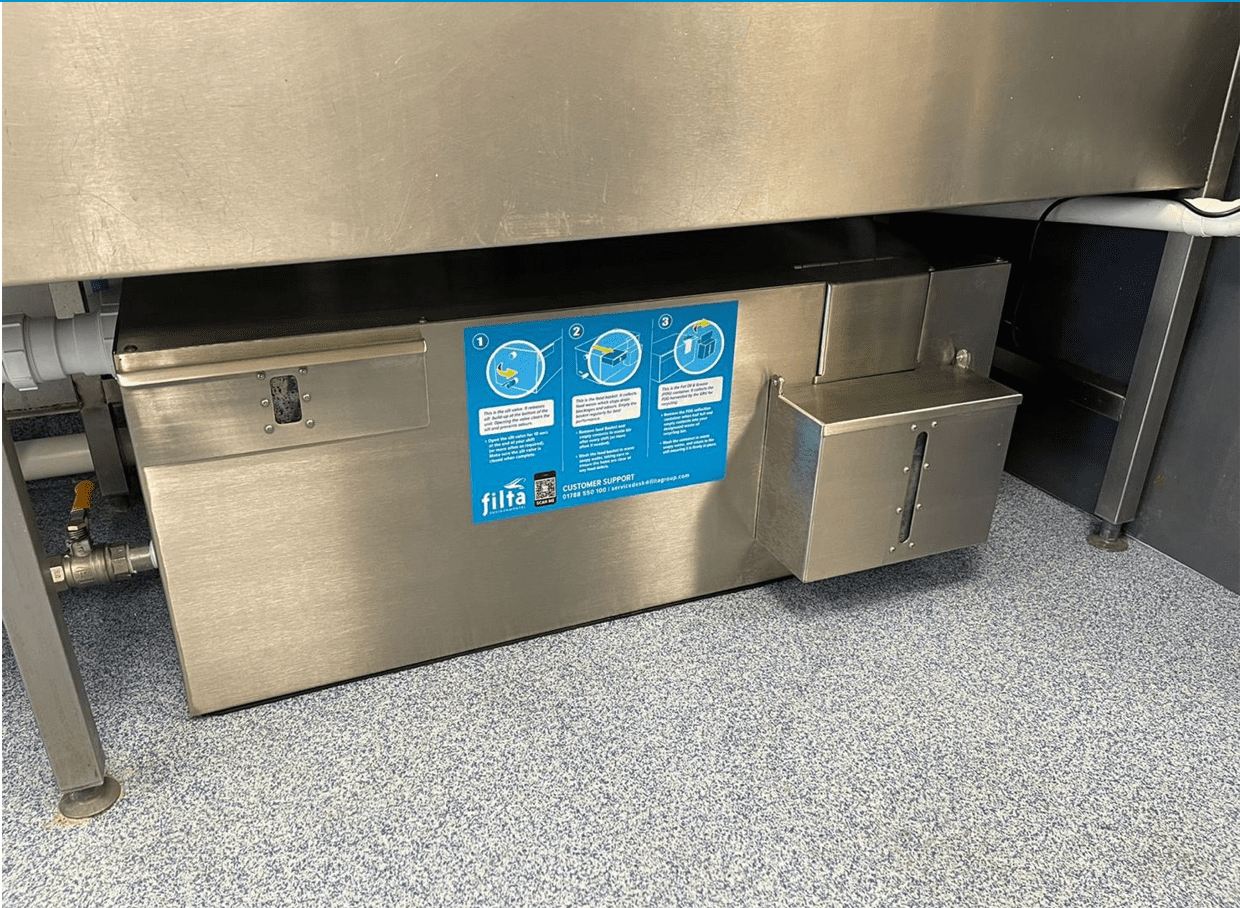 Quote for a grease trap. If you have been advised to fit a grease trap. Fill in the form with your details and our grease trap expert will give you a call back to go through your requirements.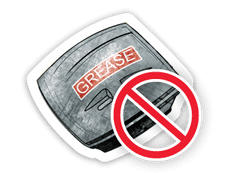 Do Nothing!
If you choose to do nothing or decide to ignore the letter from the water company, you may be liable to heavy fines or penalties.
Grease management can be a minefield. Have a no-obligation chat with our grease trap experts. Just fill in the form and we will get in touch with you to take you through your next steps.
By submitting this I agree that Filta can use the information provided on this form in accordance with their
privacy policy.