FiltaFOG Cyclone
The Next Generation of Grease Recovery Unit
The FiltaFOG Cyclone has been 15 years in the making. The system has been designed by grease trap engineers working directly in the field. It takes the very best features and industry-innovations and incorporates experience-led design improvements to create a robust, user-friendly and high-performance solution.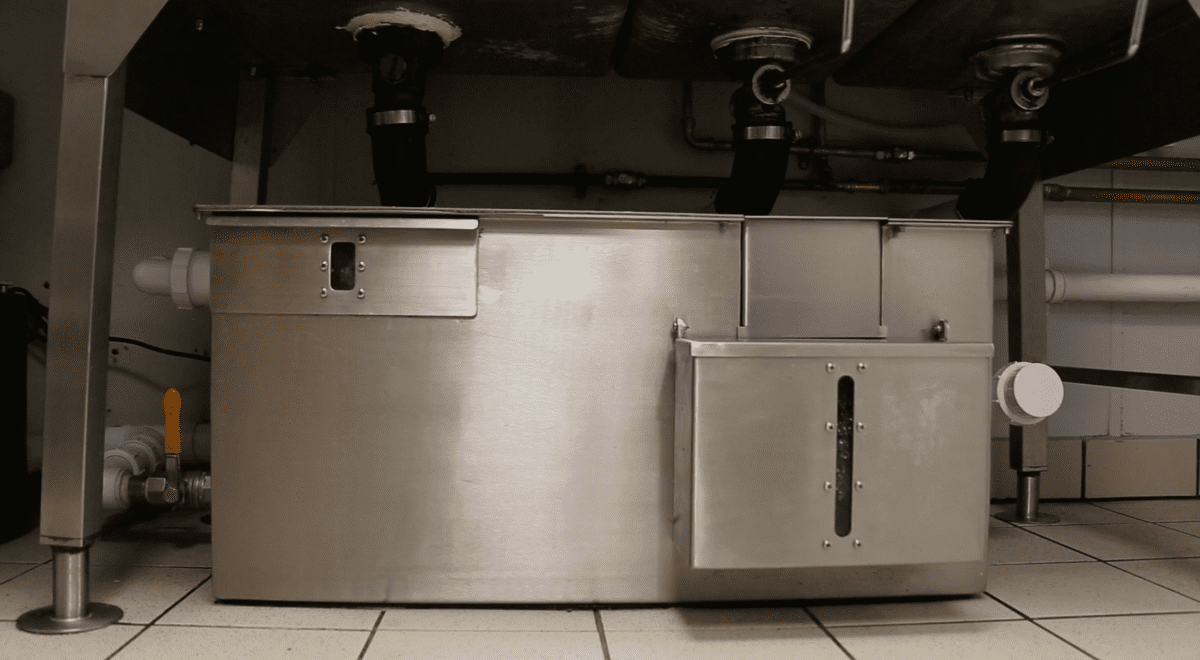 Industry leading grease removal levels

– approximately 2,000 litres of quality oil recovered every year with a value of £400.

No odours

– better working environment

Easy staff daily maintenance

– save time 

De-waters and filters out food waste – no sludge,  reducing drain blockages

Low power costs – save over £1,500 on other units
FiltaFOG Cyclone Features
The World's first Hydro Cyclonic enhanced Grease Recovery Unit with 8 independent Hydro Cyclones
Unique two stage FOG separation and recovery
As low as 25 parts per million FOG at outlet
Sealed outlet so no sewer gas smells
Self-Closing Inlet to protect the unit from food waste, ensuring the unit maintains peak performance between service intervals
No requirement for staff to remove covers so reduced cleaning time, better hygiene and no smell
The lowest energy consumption of any GRU costing as little as 3 pence a day to run – saving a typical kitchen thousands of pounds over the lifetime of the unit
Heavy Duty 2.5 mm, 304 Stainless Steel construction with a ten-year warranty 
All-in-one Oil Chute and FOG Cassette reducing daily maintenance operations
Heavy duty Stainless-steel FOG Cassette and Food Basket
No heater element

High quality recovered oil can be added to UCO for use as Biofuel as the moisture content is less than 1%

Patent pending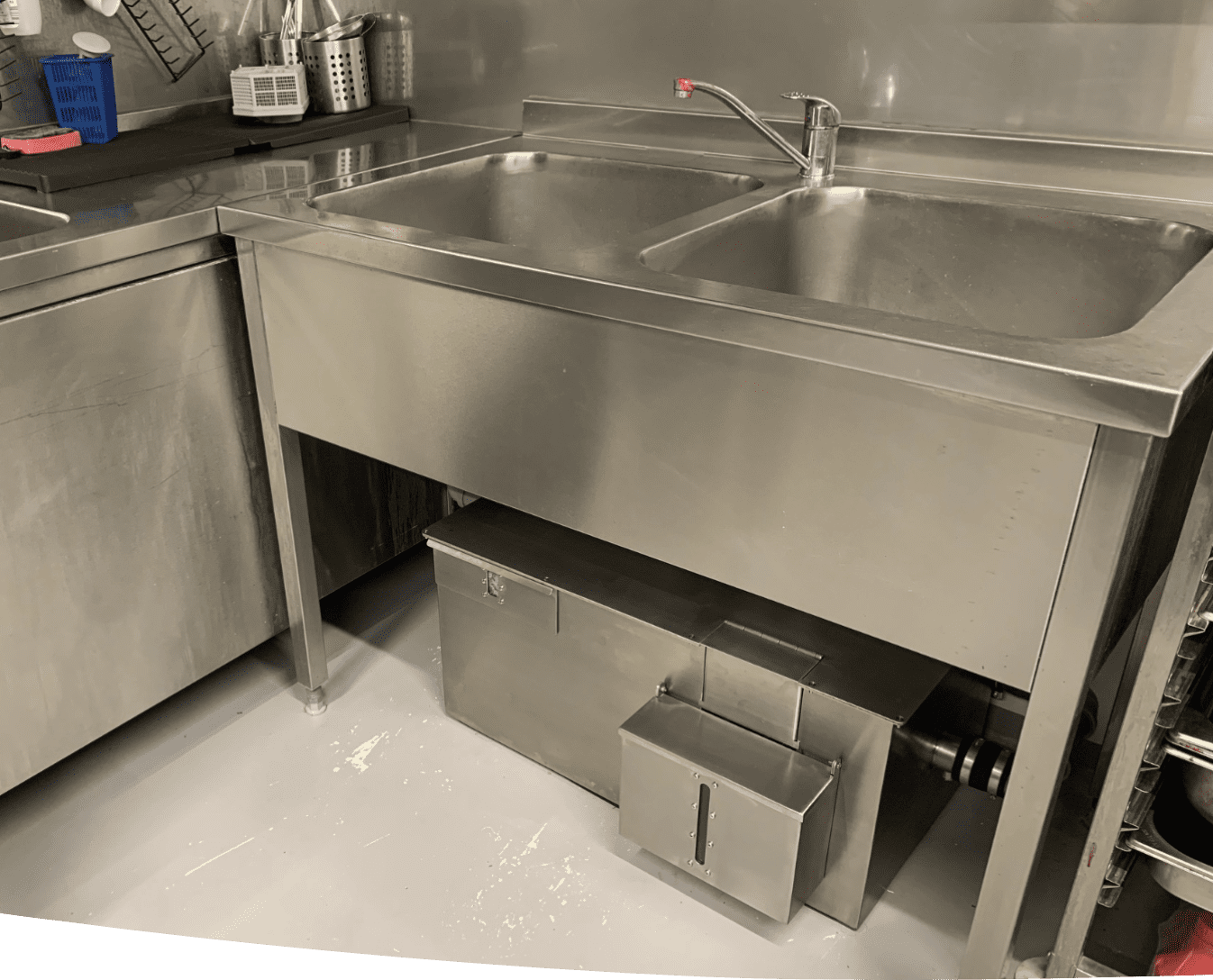 The FiltaFOG Cyclone has been designed with innovation at its core and solves many criticisms previously aimed at grease recovery units. The unit has been designed by engineers working directly in the field and features 8 core design principles:
Best in class durability / build quality
Ultra low energy
Reliable
Ultra high grease removal
Minimal parts to replace
No odours/bad smells
No plastic
Simple staff maintenance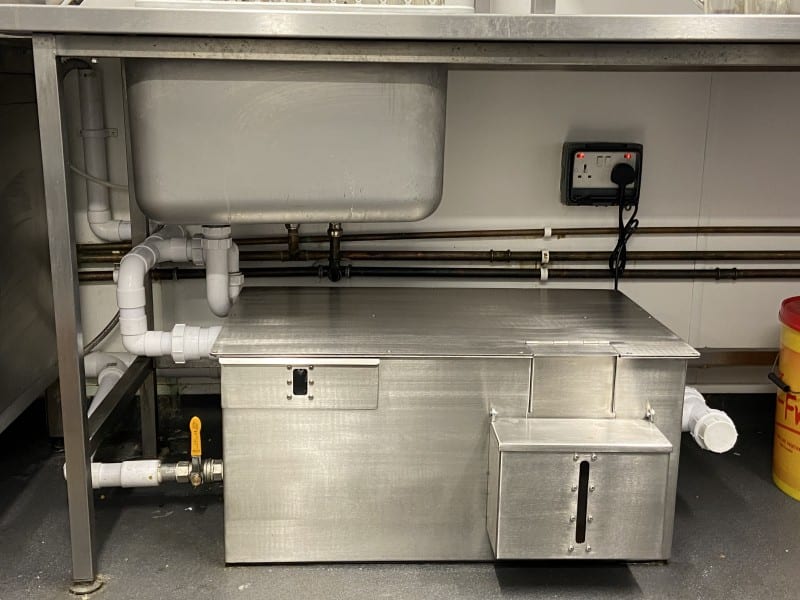 Download our FOG Cyclone brochure today to learn more about the worlds first hydro cyclonic grease recovery unit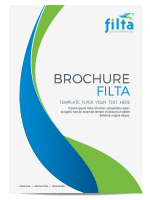 Do you need some expert help with a grease management solution? If so, fill in the below and we'll get back to you asap.
By submitting this I agree that Filta can use the information provided on this form in accordance with their
privacy policy.