Clients
Individual stores and units of well-known chains experience the many benefits of our services. Below are a selection of endorsements from our valued customers.
The Filta Group have worked alongside a number of respected clients to build an effective working relationship.
Our expert team of engineers operate nationwide, offering assistance to our clients that ensures their busy kitchens are able to work to full capacity at all times. The Filta Group work effectively to provide support to clients when they need it most. Our clients come to us from all over the UK, and we make sure we are always available.
With clients that include Pizza Hut, Iceland, Radisson, Las Iguanas and Jamie Oliver, The Filta Group already has an impressive customer portfolio. Offering our services to a variety of industry sectors, our workforce specialise in the supply and installation of a variety of commercial kitchen equipment, including grease management systems and refrigeration door seals. Our unique personalised service sets us apart from the competition and we are confident we can provide your business with an affordable kitchen solution that meets your requirements.
Please click the links below to view a selection of testimonials.
---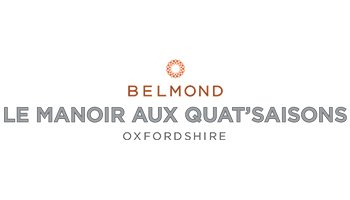 Le Manoir Aux Quat'Saisons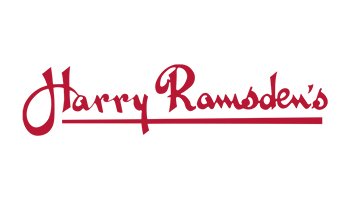 Harry Ramsden's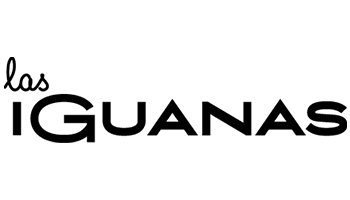 Las iGuanas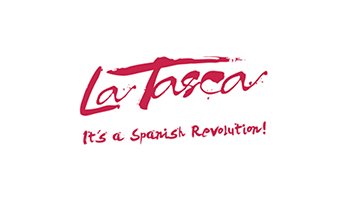 La Tasca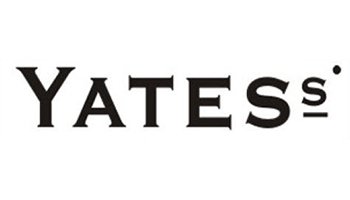 Yates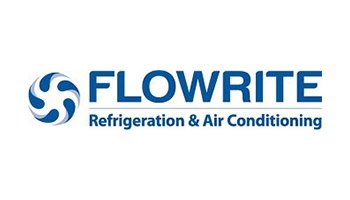 Flowrite Services Limited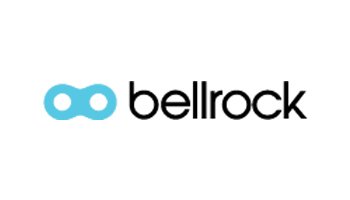 Bellrock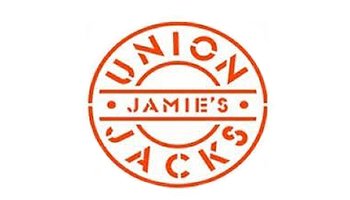 Union Jack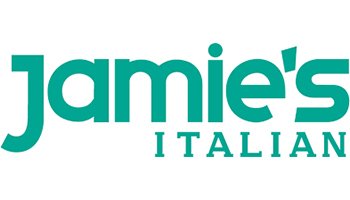 Jamie's Italian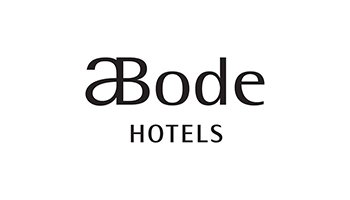 aBode Hotels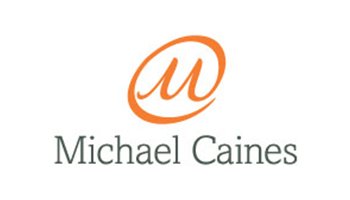 Michael Caines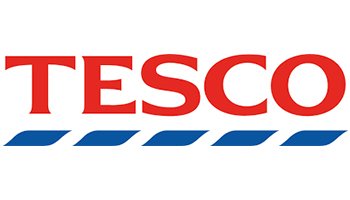 Tesco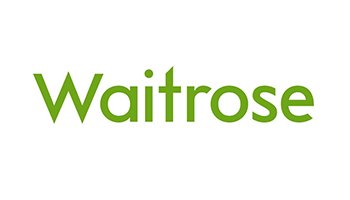 Waitrose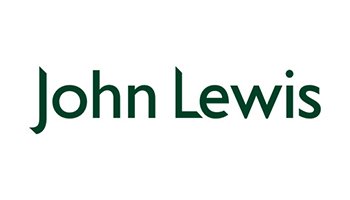 John Lewis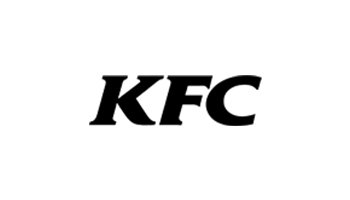 Kentucky Fried Chicken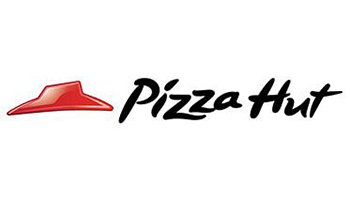 Pizza Hut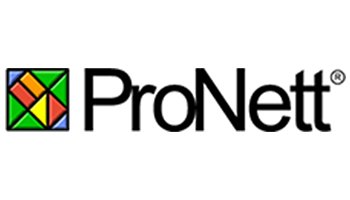 ProNett Certified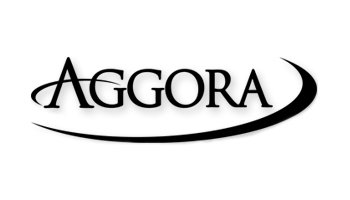 Aggora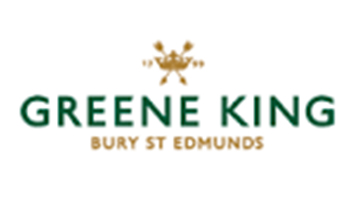 Green King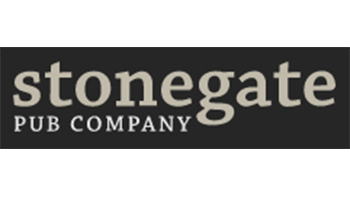 Stonegate Pub Company