Drainage Services
Our drainage specialists offer a full range of drainage services to ensure that all elements of your commercial establishment's drains run smoothly, without blockage or congestion.
Want to find out more about our drainage services in your local area? Contact our specialists today on 01788 550100 to discuss your requirements or organise a site survey.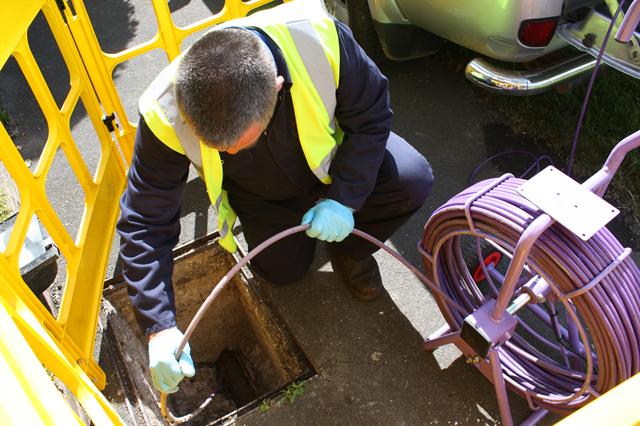 Full range of drainage services
Using the very latest equipment our fully qualified engineers provide:
Complete drainage reports
Drain-line descaling
Drain-line jetting
Drain-repair and re-lining
Our drainage services are offered throughout the UK, please call us on 01788 550100 to discuss your requirements.
Our service is carried out in 3 Stages:

Site Survey
Filta will survey your establishment, to correctly identify your requirements.

Install
Our trained engineers will install or utilise whichever equipment is required to rectify your drainage issue.

Maintenance
If required, we will provide a follow-up visit to ensure the equipment is working effectively & efficiently.
---
For more information about our drain management solutions or to discuss the requirements of your commercial establishment, contact our team on 01788 550100.