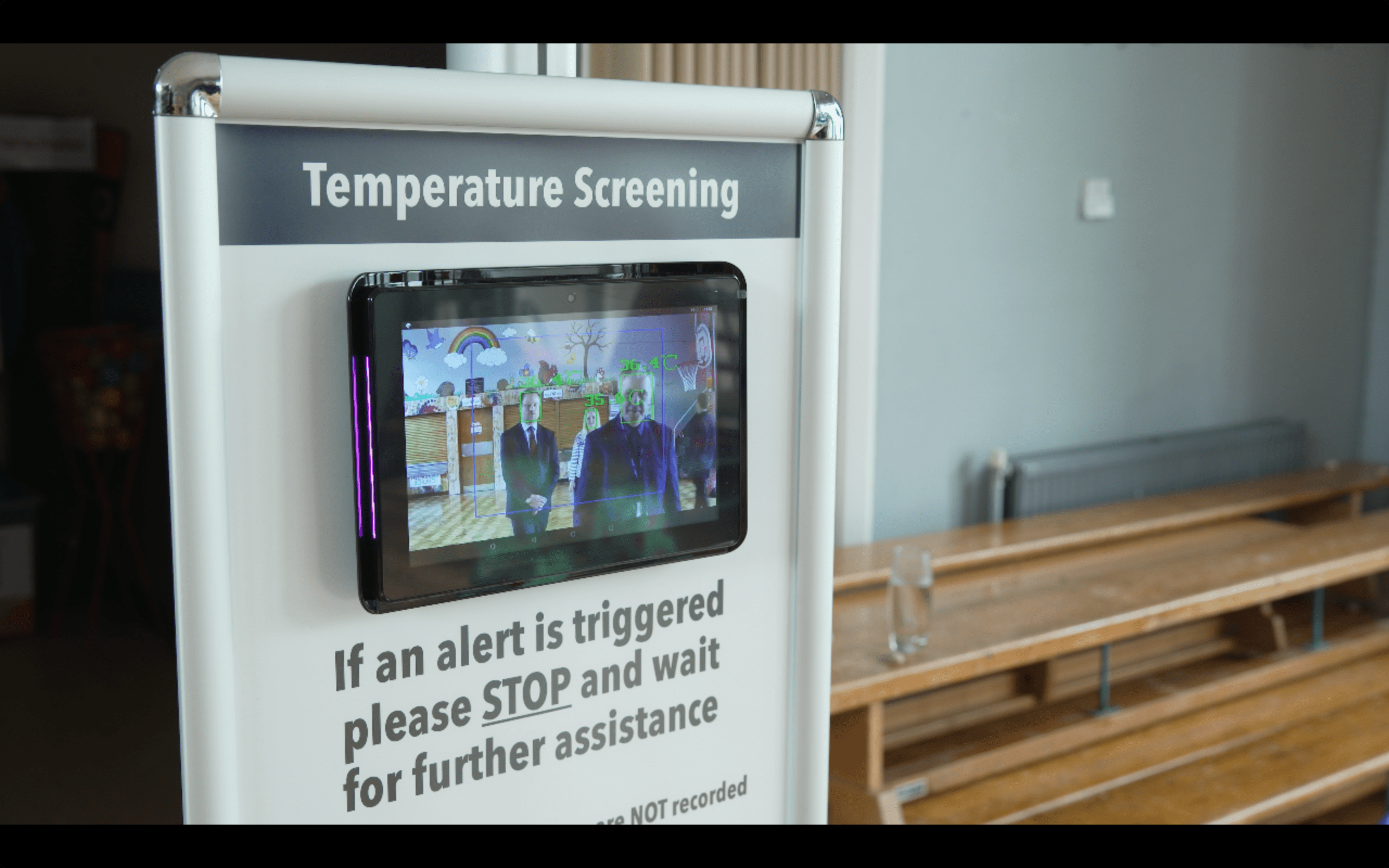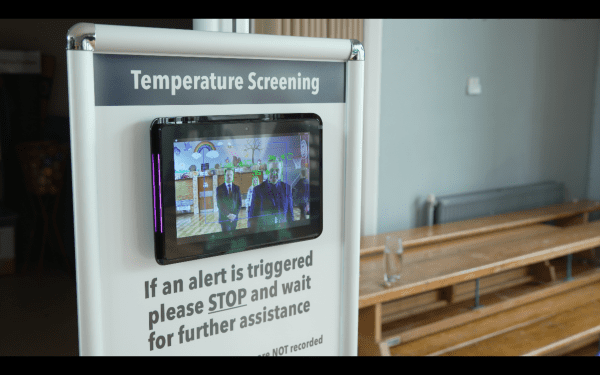 Rapid Deployed Elevated Temperature Screening
Our free-standing screening station comes installed, is easy to operate and requires minimal staff intervention.
Real-time elevated skin surface temperature detection – takes just one second to detect
Fast screening of up to 30 people per second
Simple clear visual and audio alarms to notify immediately upon detection
Artificial intelligence to reduce false alarms
Non-contact measurement to avoid physical contact, protecting you and your co-workers
High accuracy
Temperature range 30ºc to 45ºc with an accuracy range of +- 0.5 ºc
Customisable poster explaining what is happening and how to respond
Developed and tested at international airports
Setup included – no onsite IT support or connection
Minimal operator training required – intuitive use
Do not jeopardise your business, staff and client health by taking the risk of spreading dangerous bacteria and viruses, such as the Coronavirus.
Download our Thermo Guard Hi-Flow product brochure today and protect your environment, staff and customers from the coronavirus!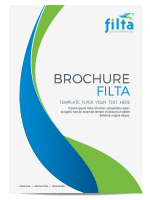 Principle
Any object with temperatures above absolute zero emits a detectable amount of radiation.A thermal camera converts IR radiation into grayscale values, and matches grayscale values to temperature values through an algorithm model.
Application
Thermal cameras with high-temperature accuracy can help detect elevated skin surface temperatures which may indicate the presence of a Temperature. Thermal cameras can be used for the Temperature screening of travellers, shoppers, and office workers.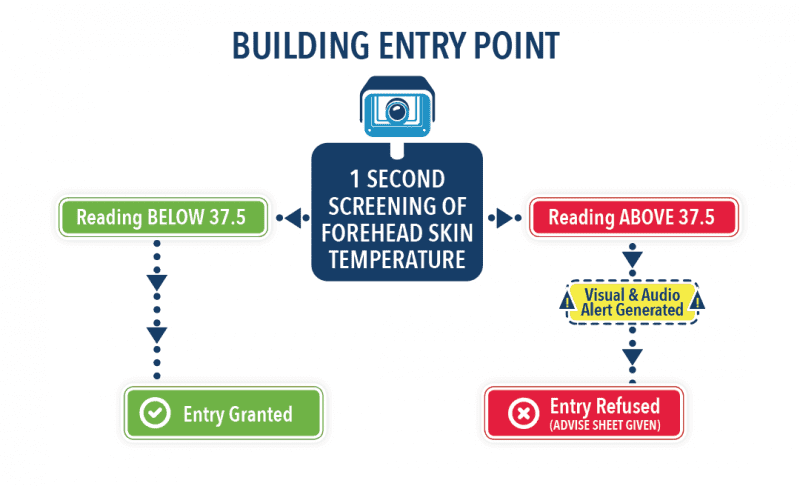 General Specification
Power

12 VDC ± 20%, two-core terminal block PoE (802.3af, class 3)

Power Consumption

12 VDC ± 20%: 0.65 A, max. 7.5 W
PoE (802.3af, class 3): 42.5 V to 57 V, 0.14 A to 0.22 A, max. 8 W

Working Temperature

Temperature: 10 °C to 35 °C(Indoor and windless environment use only) Humidity: 95% or less

Protection Level

IP66 Standard
TVS 6000V lightning protection, surge protection, voltage transient protection

SD Memory Card

Built-in micro SD card slot, support Micro SD/SDHC/SDXC card (up to 128 GB) Supports manual/alarm recording

Temperature Range
Temperature Accuracy
Dimensions

358.3 mm × 113.5 mm × 115.2 mm (14.10″ × 4.47″ × 4.53″)

Weight

Approx. 1.76 kg (3.88 lb)
Find out all you need to know about our temperature/fever screening camera in our frequently asked questions.
Our customer service team are always on hand to offer the guidance and knowledge you need to help ensure your premises is safe to reopen following the coronavirus pandemic. Get in touch today or take a look at the list of frequently asked questions below to find the answer you're looking for!
Do you need some expert help with preventing customers and staff with a fever entering your premises?
If so, fill in the below and we'll get back to you asap!
By submitting this I agree that Filta can use the information provided on this form in accordance with their
privacy policy.