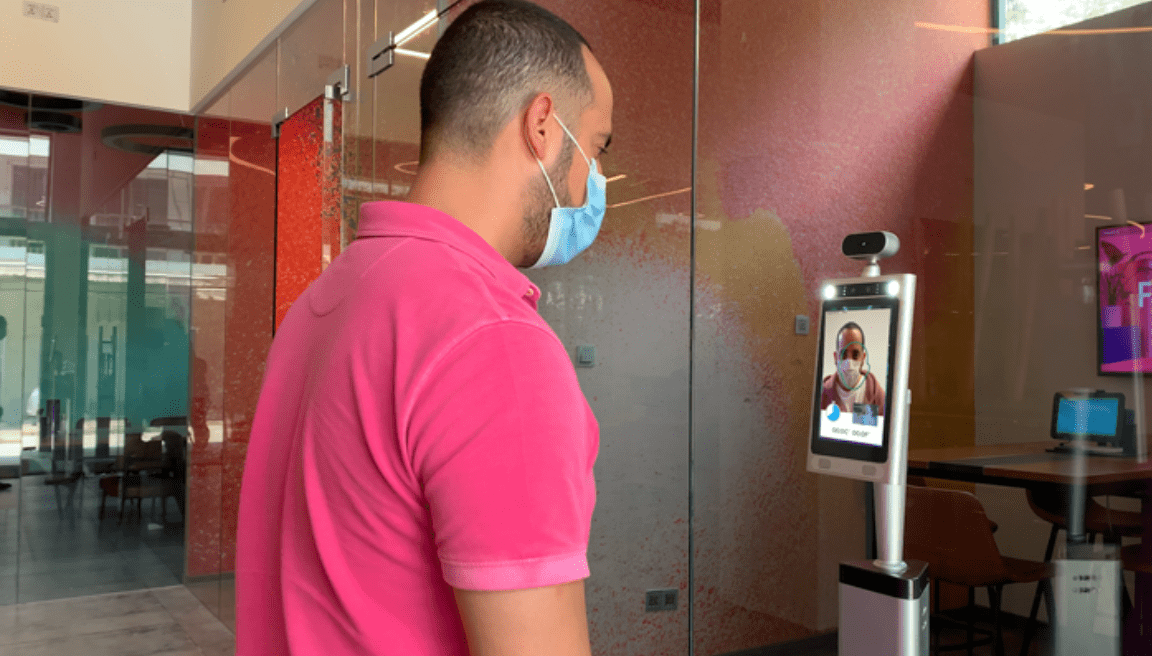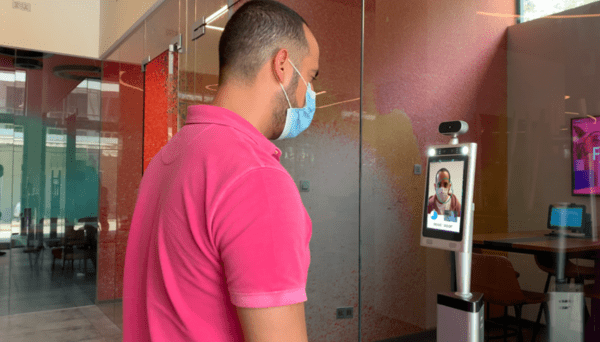 Rapid Deployed Elevated Temperature Screening
Our free-standing station is available as a counter stand, short stand (60cm), tall stand (100cm) or wall-mounted.
Rapid response temperature – Takes temperature within 2 seconds
Steady and safe traffic of up to one person every two seconds
Simple and clear fever alarms to notify immediately upon detection
Thermal imaging powered by Heimann Sensor to reduce false alarms
Non-contact measurement to avoid physical contact, protecting you and your co-workers
Able to measure from 0.3 – 0.8 metres
Temperature range 28ºc to 43ºc
High Accuracy ±0.3°C
Access control sync with automatic doors or ticket systems to restrict entry for those with a fever
Option for Facial recognition to capture and store valuable data
Height options – Floor standing and countertop models
Setup included – no onsite IT support or connection
Minimal operator training required – intuitive use
The Thermo Guard Solo is available as a counter stand, short stand – perfect for use in Schools (60cm), tall stand for adult height (100cm) or wall fixed using our wall mount bracket.
There is also the optional add-ons of a hand sanitiser and ticket dispenser to those that are granted entry after having their temperature checked.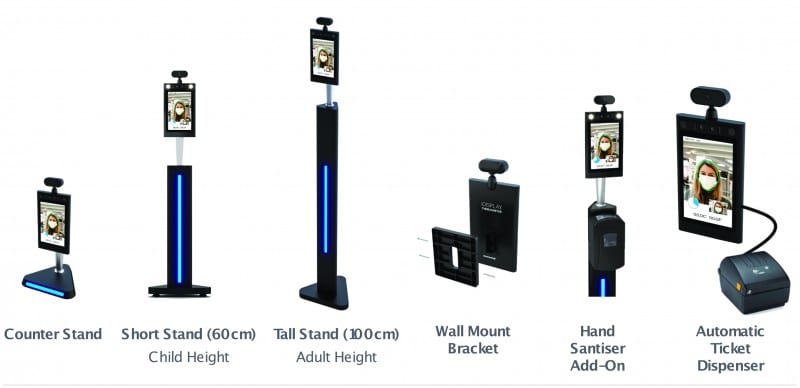 | Technical Specification | |
| --- | --- |
| System | RK3288 quad-core Corex-A18 @ 1.8G |
| Power & Consumption | DC 12V consumption below 18W |
| Temperature Range | |
| Temperature Accuracy | |
| Measurement Distance | |
| Internal Memory | |
| RAM | |
| Operational System | |
| Network | WiFi and Bluetooth compatible |
Find out all you need to know about our temperature/fever screening camera in our frequently asked questions.
Our customer service team are always on hand to offer the guidance and knowledge you need to help ensure your premises is safe to reopen following the coronavirus pandemic. Get in touch today or take a look at the list of frequently asked questions below to find the answer you're looking for!
Do not jeopardise your business, staff and client health by taking the risk of spreading dangerous bacteria and viruses, such as the Coronavirus.
Download our Thermo Guard Solo product brochure today and protect your environment, staff and customers from the coronavirus!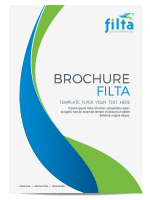 Do you need some expert help with preventing customers and staff with a fever entering your premises?
If so, fill in the below and we'll get back to you asap!
By submitting this I agree that Filta can use the information provided on this form in accordance with their
privacy policy.