Antiviral Sanitising Service
Filta's antiviral sanitising service eliminates envelope viruses, flu and up to 99.99% of bacteria.
Protect your employees, customers and business and with our sanitising service.
Professional COVID Sanitising
Using industry-leading technology, Filta's service technicians sanitise all areas killing 99.99% of microbial activity including bacteria and viruses.
Our tailored Coronavirus sanitisation programme
Filta provides a tailored sanitisation programme benchmarking your premises back down to a 0.01% level of contamination. Our technicians are specially trained in identifying at-risk areas in your premises and will apply a broad spectrum sanitiser paying particular attention to any specific touchpoints also known as "high-touch areas".
A trained technician will then educate your employees on how to keep your restaurant sanitised and leave a tailored "antiviral maintenance pack" of our all-purpose sanitiser. Alternatively, we will arrange for a Filta technician to regularly visit your premises to continually reduce the risk of infection.
Powerful Antiviral Sanitising
Our nationwide fleet of technicians are ready to sanitise and disinfect your premises with our laboratory tested and approved solution which is effective against all enveloped viruses as defined in EN 14476:2013 + A2:2019. Including all coronaviruses and 2019-nCoV/ SARS-CoV-2 as well as a wide range of microbial species.
The product has multiple modes of action:
Damages outer membranes, causing leakage of cell contents
Attacks other cell structures, proteins and DNA
Prevents protein synthesis
Arrests energy production by the cell
Download our antiviral sanitising service brochure today and protect your environment, staff and customers from the coronavirus!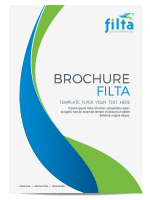 The ingredients in our specially developed all-purpose sanitiser work in synergy to kill, destroy and eliminates 99.99% of germs. The solution does not need to be rinsed, even on food contact surfaces.
Our technician will arrive on-site and thoroughly treat your entire premises with a fine mist/micro-fog using a ULV fogging system. Specific touchpoints are then given particular attention to ensure removal of envelope viruses.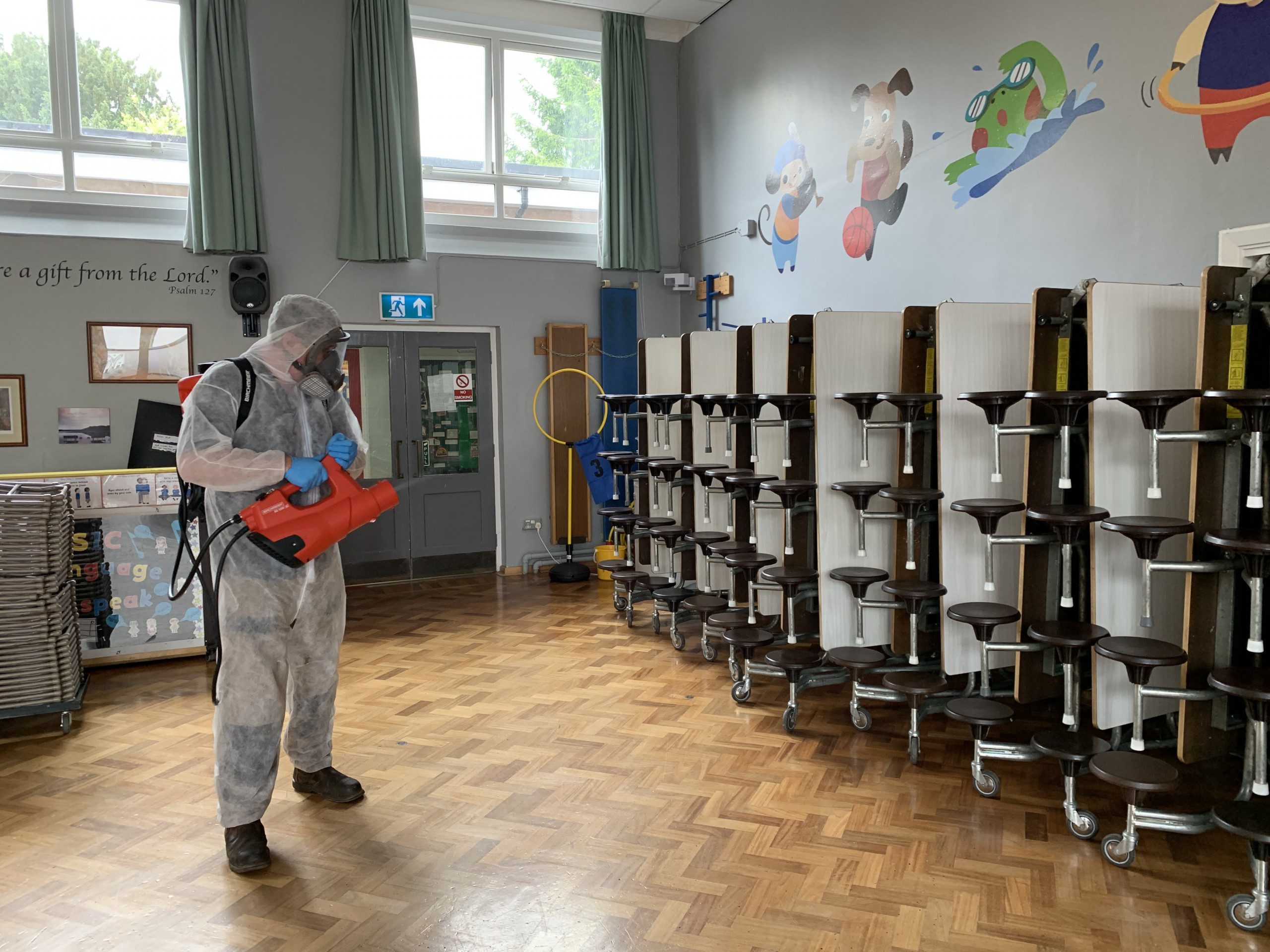 High Touch Areas Include:
Door handles and push plates

Dining tables, chairs and booths

Menus and card machines

The handles of all equipment

Restrooms and baby changing areas

Staff rooms and employee equipment
After each service visit a Filta technician will take several swab tests of all high-touch areas using a highly accurate ATP monitoring machine.
This proves that your environment is hygienically clean following the sanitising service and that no virus or bacteria is present. The results are instant and are automatically uploaded to the cloud for data collection and the scores of each area are attached to the job sheet.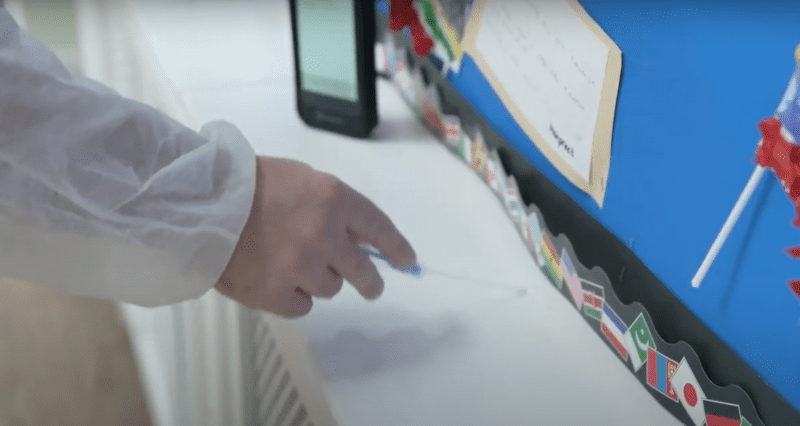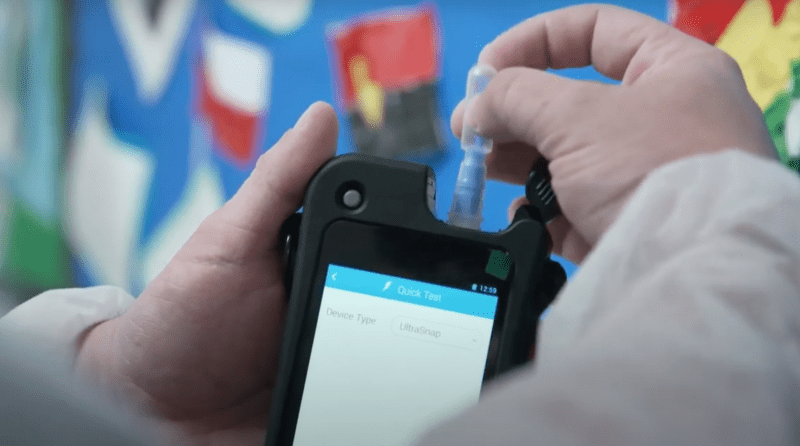 Do you need some expert help with a COVID-19 cleaning solution? If so, fill in the below and we'll get back to you asap!
By submitting this I agree that Filta can use the information provided on this form in accordance with their
privacy policy.