The Award Winning GreaseMaster!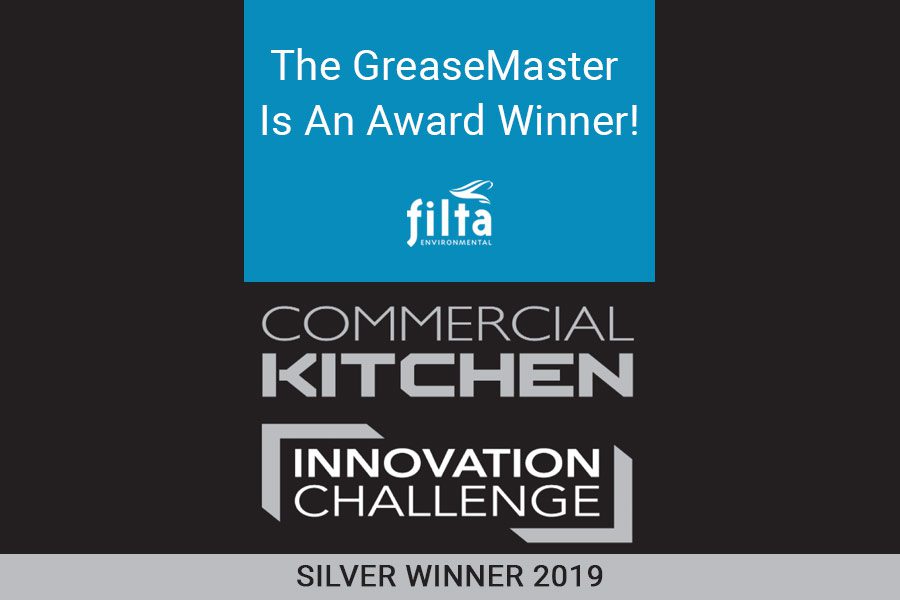 We are proud to announce our innovative GreaseMaster has scooped this year's silver prize in the Innovation Challenge at the prestigious Commercial Kitchen Show, the essential event for those in the catering industry.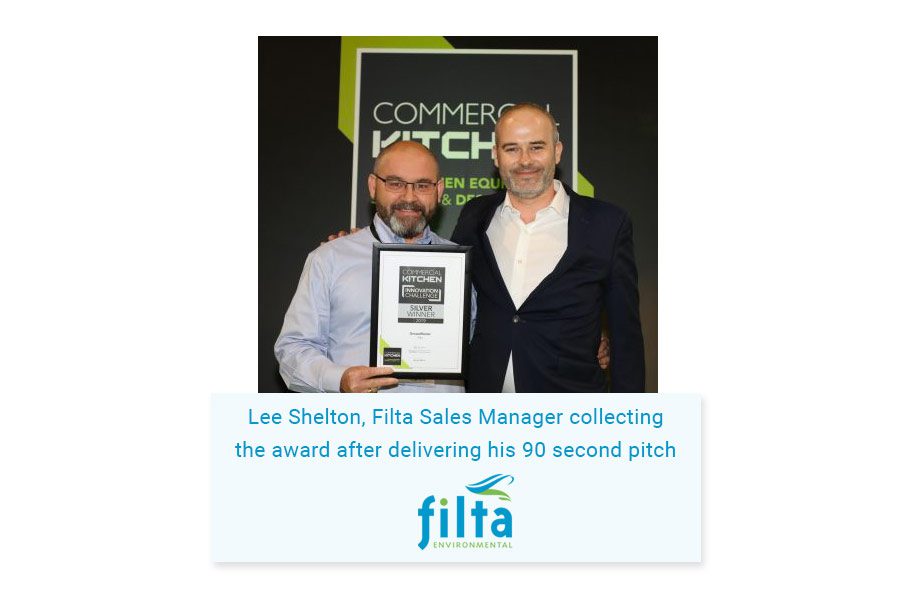 Commercial Kitchen – The Place for Catering Innovation
Commercial Kitchen is considered to be the place to discover the latest innovations and state-of-the-art catering equipment available on today's market and attracts the attention of thousands of industry insiders each year. This great exhibition is a fantastic place to meet hundreds of suppliers and like-minded catering enthusiasts, take part in demonstrations and learn from more than twenty-five free key-note speakers from some leading brands.
The Innovation Challenge – A Special Honour
As the shortlist for the Innovation Challenge is voted for by the exhibitions visitors – the people who actually use the equipment – we are specially honoured to have fought off the stiff competition to be awarded the silver prize by the expert panel of judges. The judges commented
"The GreaseMaster is a fantastic product that is applying physics in a new and innovative way to manage an age-old problem."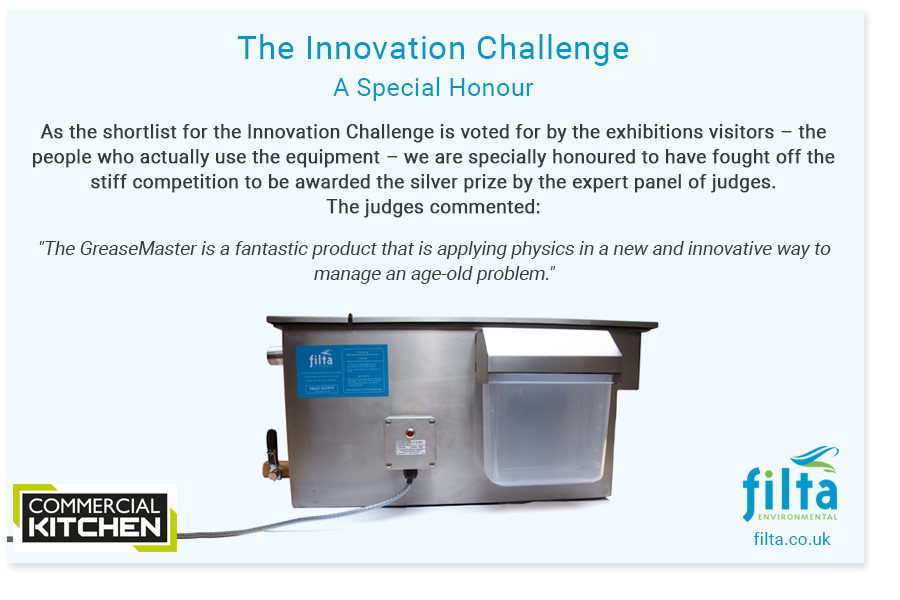 The Award Winning GreaseMaster
The
GreaseMaster
is an immiscible liquid separator which operates under hydrostatic pressure and has no moving parts to break down and maintain. The product operates continuously to permanently remove Fats, Oils and Grease (FOGs) from waste effluent and has a 99.6% separation rate to ensure that drains remain clear. The GreaseMaster is available in 5 different sizes making the product incredibly versatile and is uniquely ambidextrous giving it a real competitive advantage. We believe it to be the most effective product on the market today utilising its unique five-stage grease cleaning process to allow less FOG bypass than any other product.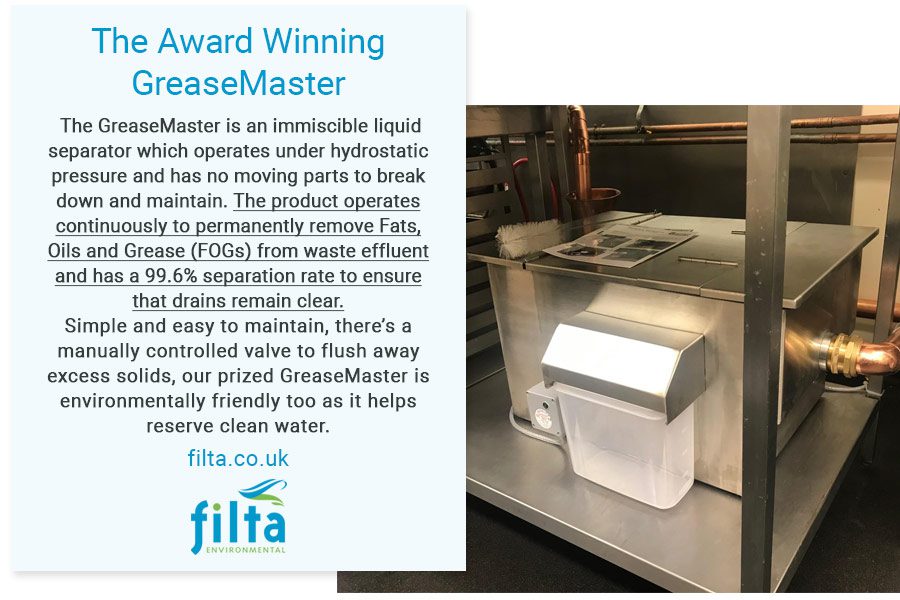 Simple and easy to maintain, there's a manually controlled valve to flush away excess solids, our prized GreaseMaster is environmentally friendly too as it helps reserve clean water.
Commercial Kitchen Specialists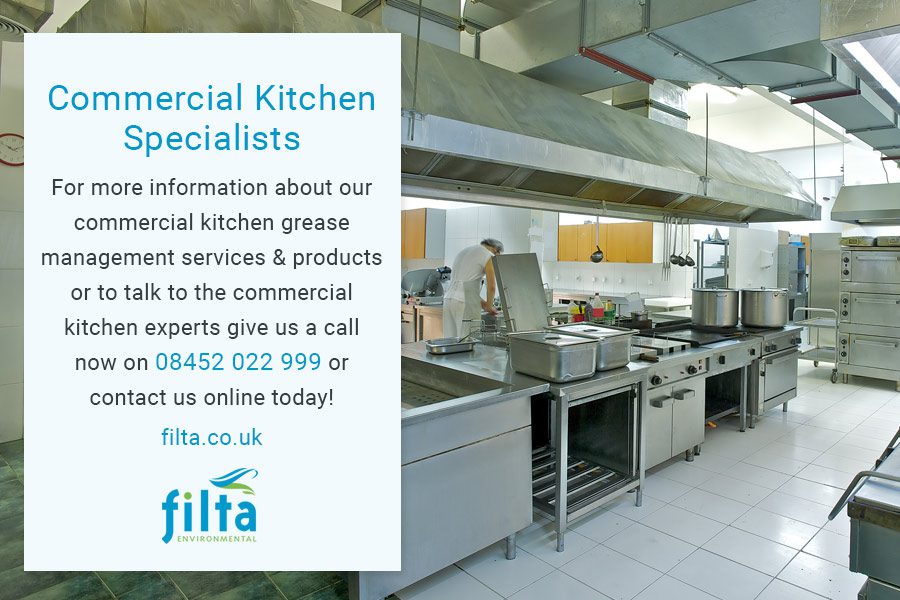 For more information about our commercial kitchen grease management services and products or to talk to the commercial kitchen experts give us a call now on 08452 022 999 or contact us online today!
Image from South West Water
Source: BBC