Maintenance
---
The maintenance agreements that we offer ensure we carry out regular equipment checks to proactively avoid problems and reduce the likelihood of machine breakdown. Our unique service maintenance agreements are flexible and will be tailored around the requirements of you and your organisation.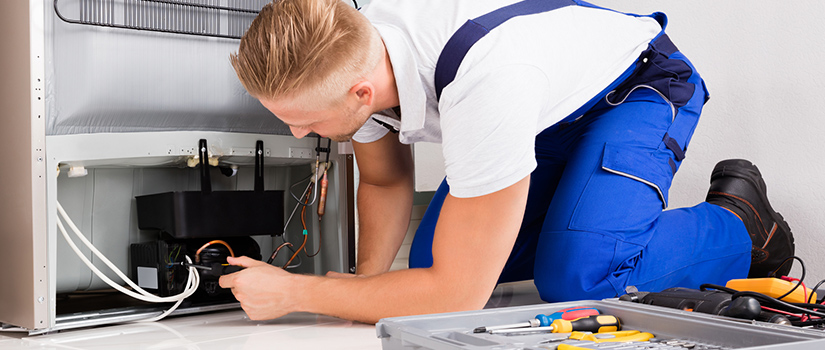 We are also able to offer round-the-clock national coverage support from our trained engineers who are available 365 days a year. This allows us to offer an exceptionally quick response time, ultimately reducing the downtime for your organisation.
We have all the systems ready in place to offer our customers a professional, efficient and personalised maintenance plan and fridge repair you can rely on.
Commercial Air Conditioning Repair
With years of experience in the industry, Filta Refrigeration are able to offer expert commercial air conditioning repair services to businesses across the UK. One of our engineers can be with you in a matter of hours and will have your system back up and running at full capacity in no time.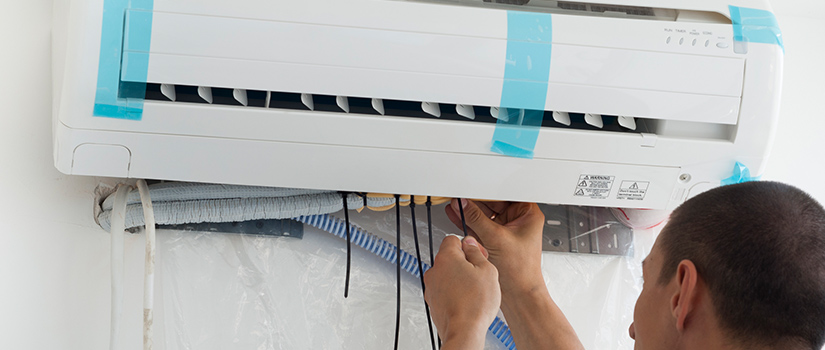 All of our work is fully compliant with the latest F-Gas requirements and we can also support businesses with the removal of R22 and any other harmful HFC refrigerants that may be part of your air conditioning system.

---
Commercial Air Conditioning