R22 Replacement
---
Since 1st January 2015, it has been illegal to maintain or repair air conditioning systems that use R22 refrigerant. This has made all systems still using the gas redundant in the event of a breakdown that requires maintenance.
What is R22?
R22 is a hydro chlorofluorocarbon (HCFC), previously used in air conditioning, process cooling and industrial refrigeration plant applications.
Why has R22 been phased out?
When R22 is released into the air, chlorine is released in the stratosphere and reacts with ozone, contributing to ozone layer depletion. Now refrigerants such as R-410A can transform performance making the latest R22 replacement systems up to 40% more efficient in cooling than older R22 systems.
Call us today on 01788 524341 for advice on your Air Conditioning Systems and how we can help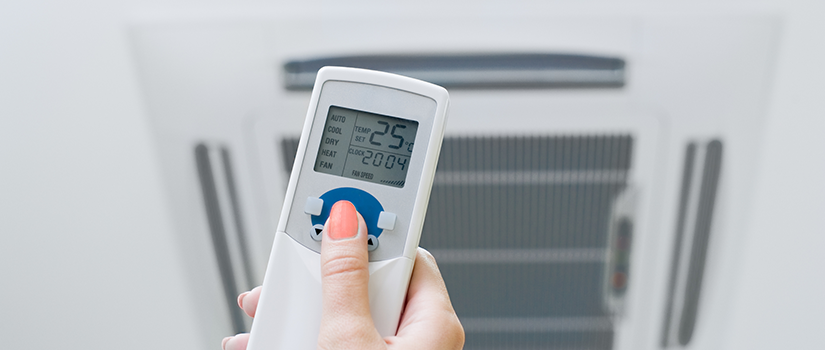 The three main R22 replacement options accepted within the industry are;
Complete System Replacement - this involves replacing all components of your air conditioning of refrigeration system and is the best long term solution to phase out of R22. In certain cases with very old systems it is impossible to re-use any of your existing parts meaning that a full system replacement is the only solution.
Partial System Replacement - this involves the re-use of existing infrastructure, including pipework, wiring and power supply. This approach reduces installation times and can cut installation costs by up to 55% whilst also coming very close to matching the benefits of a total system replacement.
Use of 'drop-in' Refrigerants - this aims to match the function of R22 in old systems without any legal implications or negative environmental impact. Taking this approach however will diminish your systems reliability and performance leaving you at risk of total failure causing unplanned downtime. Many parts designed for R22 are now obsolete meaning it will become increasingly difficult to source parts in the event of a system failure.
With our experience of all three R22 replacement options, Filta Refrigeration stand by our statement that the best options remain either full or partial replacement.