Air Conditioning Installation
---
Keeping your customers and employees comfortable is absolutely crucial when operating a business. Particularly in the UK where weather conditions can drastically change from one week to the next. That's where Filta Refrigeration can help – we are one of the UK's premier providers of air conditioning services and ensure your premises are kept cool throughout the summer and warm in the winter.

We provide advice and guidance on every aspect of your air conditioning from initial equipment selection of our modern air conditioning systems, supply and on-site installation, right through to the whole life maintenance of the system. Our quality air conditioning units are sourced from leading industry manufacturers, and include split, multisplit, VRV and rooftop systems.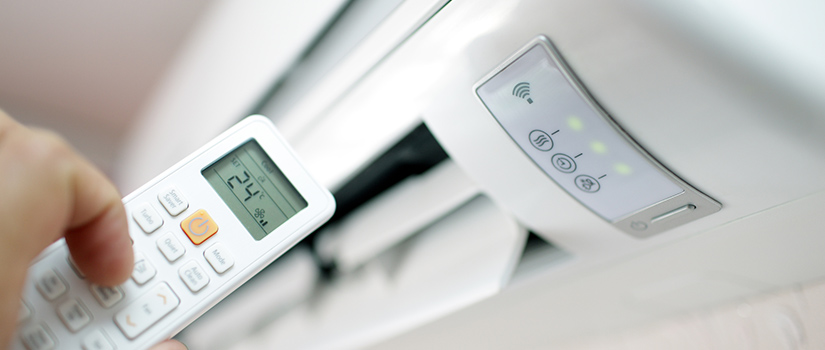 Take the time to plan
The key to an efficient and professional installation is all in the planning. Our design team can create customised systems that maximise the energy efficiency of your premises to keep running costs to a minimum. We're passionate about providing our customers with highly energy-efficient and reliable air conditioning. That's why our systems deliver significant energy savings while reducing your carbon footprint. Our nationwide coverage and technical expertise means our customers enjoy the cost-effective and friendly air conditioning service you expect.
Call our head office today for a free quote on air conditioning installation on 01788 524341.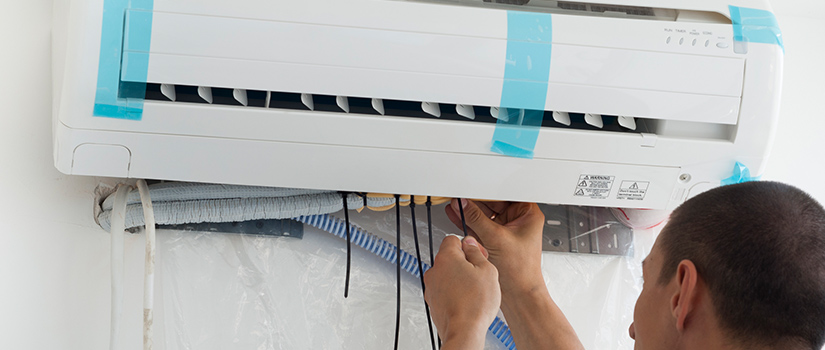 Our Experience
With years of experience working with some of the biggest businesses in the UK, Filta Refrigeration has the necessary skills and resources to find a solution to all your air conditioning needs. Uniquely, we also have no ties with just one supplier; this allows our professionally qualified team of engineers to select the most appropriate equipment to suit all business requirements throughout the UK.
Are you still using a system with R22 refrigerant?
Since 1st January 2015, it has been illegal to maintain or repair air conditioning systems that use R22 refrigerant. This has made all systems still using the gas redundant in the event of a breakdown that requires maintenance. Read more here