About Refrigeration
---
We are a team of professional and flexible commercial refrigeration and air conditioning specialists, offering refrigeration maintenance, fridge repair and installation services to help keep your business in good working order.
Commercial refrigeration services to suit you
Our business offers a variety of unique cooling services nationwide, ranging from air conditioning units to large walk-in cold rooms. We provide clients with an installation, maintenance and repair service which includes 24/7 emergency call outs.
Filta Refrigeration operates differently to many of our competitors – we offer a complete in-house package that can be tailored to your requirements, not just providing design and installation, but also on-going service and maintenance as well.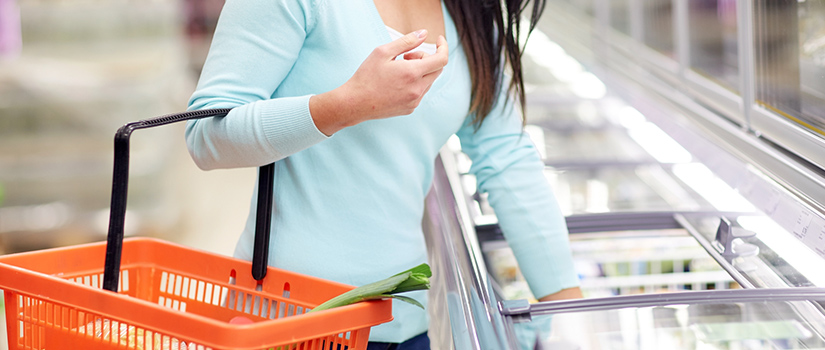 Our expert engineers have a wealth of experience in installing high quality refrigeration systems for businesses nationwide. We will take the time to work with you, identifying the most important features that your system will need. We understand the importance of working alongside our customers to create a tailored service and a valued business relationship that provides a friendly yet professional experience from day one. Utilising our partnership with some of the leading refrigeration manufacturers in the UK, we will provide you with the most appropriate system for your business and ensure it is installed correctly, guaranteeing its efficiency and reducing the risk of mechanical failure.
CONTACT THE REFRIGERATION EXPERTS
Our professionally qualified team of commercial refrigeration engineers provide cost effective commercial refrigeration repair and maintenance plans to suit all business requirements throughout the UK. Call our head office today for a free quote on refrigeration installation, servicing or maintenance on 01788 550100.