Jamie's Restaurants - Nationwide
---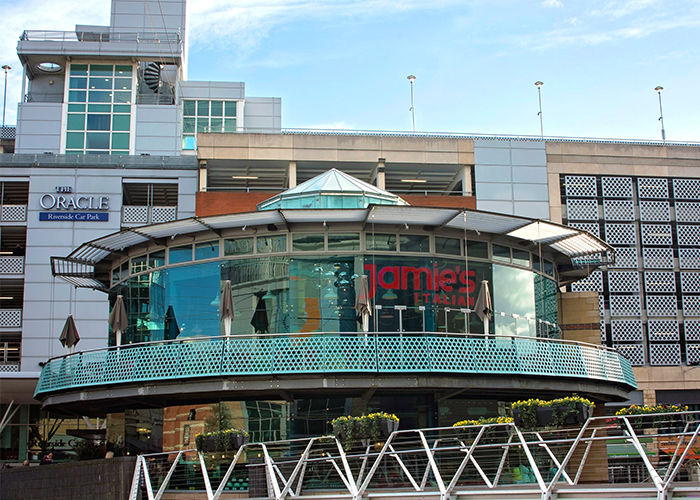 With over 35 locations currently in the UK, Jamie Oliver has lent his name to a highly successful chain of restaurants that he has developed over the years.
Maintenance and support for refrigeration units
Filta Refrigeration offer ongoing maintenance and support to a number of these restaurants up and down the country, taking care of any serious faults that develop with the refrigeration units that are used to store and cool food. Our ongoing planned maintenance helps to ensure that each unit is operating to its maximum efficiency at all times, and regular servicing can reduce the likelihood of mechanical breakdown – this is especially crucial for a restaurant where the food products need to be kept in perfect condition.
Jamie's Restaurants have signed up to one of our bespoke ongoing service and maintenance plans that are designed solely around the needs of the business, nothing else.
Expert Commercial Refrigeration Installations
Our professionally qualified, friendly team of engineers provide cost efficient services to suit all business requirements throughout the UK. Call our head office today for a free quote on installations, servicing or maintenance on 01788 550100.