Pizza Hut – Brighton
---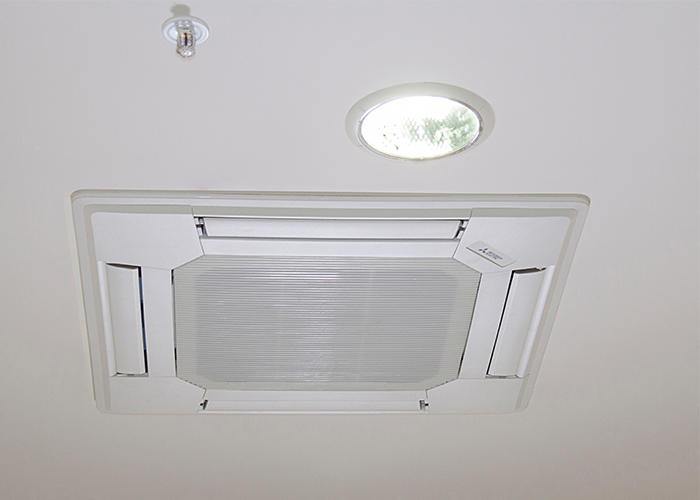 One of the most recognisable brands in the UK and the world, Pizza Hut contacted Filta Refrigeration after an incident at their Brighton restaurant.
During some routine construction work taking place nearby, builders had accidentally damaged a set of condensing units outside the restaurant. This left the staff and customers with no air conditioning, making the restaurant incredibly uncomfortable to work or eat in.
Air conditioning system install
Our engineers were tasked with repairing and replacing these units in full, in addition to installing a brand new control system. With just eight days set to complete this project, we quickly removed the damaged units and installed a brand new Mitsubishi Electric air conditioning system to get the restaurant back up and running ahead of schedule. Our engineers worked during business hours as time was an important factor for the client.
Pizza Hut were delighted with the speed and efficiency we demonstrated when undertaking this challenge in some unique circumstances.
Expert Commercial Air Conditioning Installations
Our professionally qualified, friendly team of engineers provide cost efficient services to suit all business requirements throughout the UK. Call our head office today for a free quote on installations, servicing or maintenance on 01788 550100.