Las Iguanas – Nationwide
---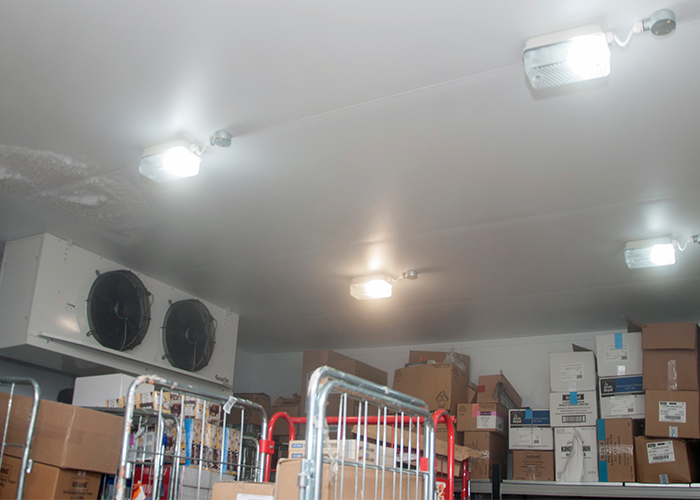 With its roots in Latin America, the Las Iguanas restaurant brand brings a spicy and exotic menu to customers across the whole of the UK.
Using air conditioning and refrigeration units across all their restaurants, Las Iguanas wanted a reliable and affordable method of reducing any unplanned breakdown of these systems.
Maintenance and service of cooling systems
They contacted Filta Refrigeration in search of a unique maintenance and service package that would ensure their cooling systems were cared for on a continued basis, reducing the likelihood of downtime and maintaining energy efficiency. In a restaurant full of paying customers, food and other products need to be kept in excellent condition at all times to meet regulatory requirements.
Creating this bespoke service plan gives Las Iguanas the peace of mind they need to focus on more important areas of their business, and leaves them confident they are protected against the unexpected.
Expert Commercial Cooling System Installations
Our professionally qualified, friendly team of engineers provide cost efficient services to suit all business requirements throughout the UK. Call our head office today for a free quote on installations, servicing or maintenance on 01788 550100.