The Service
---
The main service under the FiltaDrain umbrella is FiltaZyme, an enzyme dosing system to prevent the build up of Fats, Oils & Grease (FOG).
FiltaZyme provides a specially developed biological system that is automatically injected into your waste management system every night.
The system is installed in minutes with only a small dosing pump attached to the drain with a pipe leading to the enzyme bottle. The pump is then set on a timer to automatically inject enough solution overnight from the bottle down the drain to clear away any FOGs.
We recommend FiltaZyme is installed as close as possible to either the pot-wash sink, dishwasher or combi oven.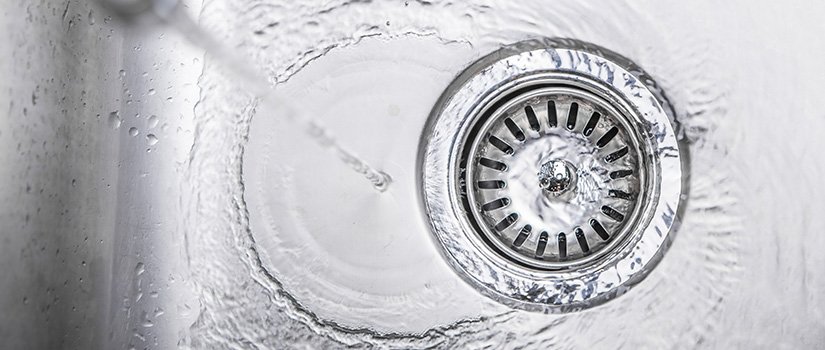 FiltaZyme Benefits
Helps prevent costly blockages and prevent bad smells.
Makes you completely compliant with current 'Environmental Legislation Acts'.
Hassle free installation by one of our trained technicians in minutes, minimising any kitchen distractions.
Planned visits throughout the year to fully maintain the system and replenish enzymes.
All battery powered; does not require any mains power.
A completely managed system which requires no customer input, "Fit & Forget".
We are dedicated to helping our clients save money while creating a safer working environment, and providing our partners with the tools to preserve the environment whilst mitigating business risk.
---
The Zymes
FiltaZyme is non-toxic and non-pathogenic with the only by-product being water and carbon dioxide.
The enzymes are produced by special bacteria designed to treat fat and grease in the drainage systems. They have been designed to only feed on food waste and FOG.
The enzymes break down their food into small pieces which are then absorbed through the bacteria cell wall.
When the bacteria are engorged it dissipate into water and flows harmlessly into the waste management system.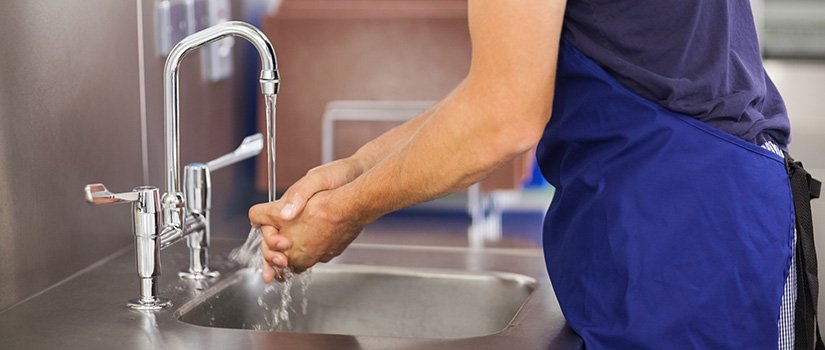 ---
Legal Requirements
Water Industry Act 1991 Legislation Brochure
Failure to adhere and the legal requirements can lead to enforcement and prosecution.
---
Some of Our Existing Customers