Filta Supporting Dealers To Aid Compliance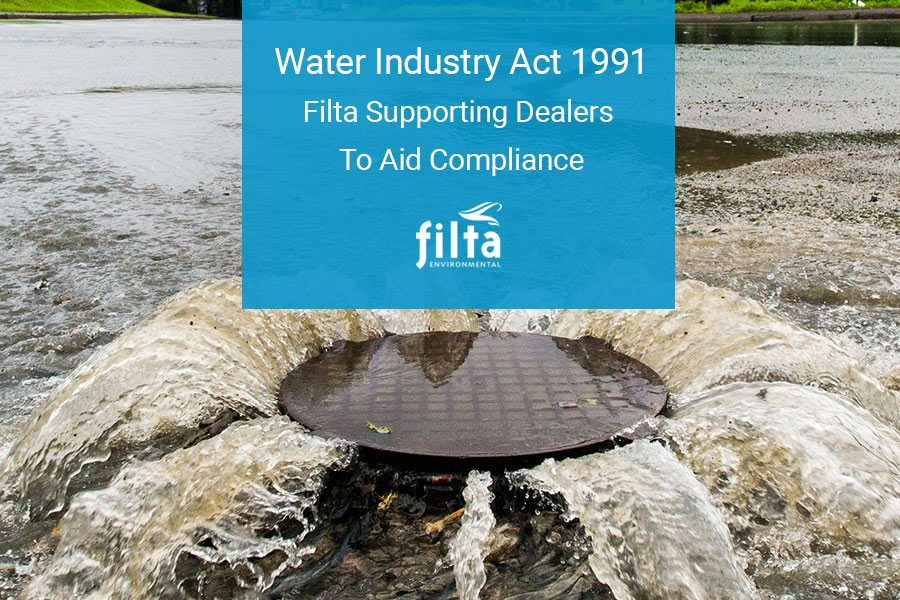 Environmental specialist warns of risks for FOG non-compliance as it helps dealers to support operators.
With venues preparing to reopen following the latest COVID-19 lockdown, environmental specialist Filta is helping its dealer network to support operators with FOG (Fats, Oils and Grease) compliance through a series of added value services.
Section 111 Water Industry Act 1991
Under Section 111 of the Water Industry Act 1991 (WIA) it is a criminal offence to 'throw, empty or turn, or suffer or permit to be thrown or emptied or to pass, into public sewer, or into any drain or sewer communicating with a public sewer any matter likely to affect prejudicially the treatment and disposal of its contents'.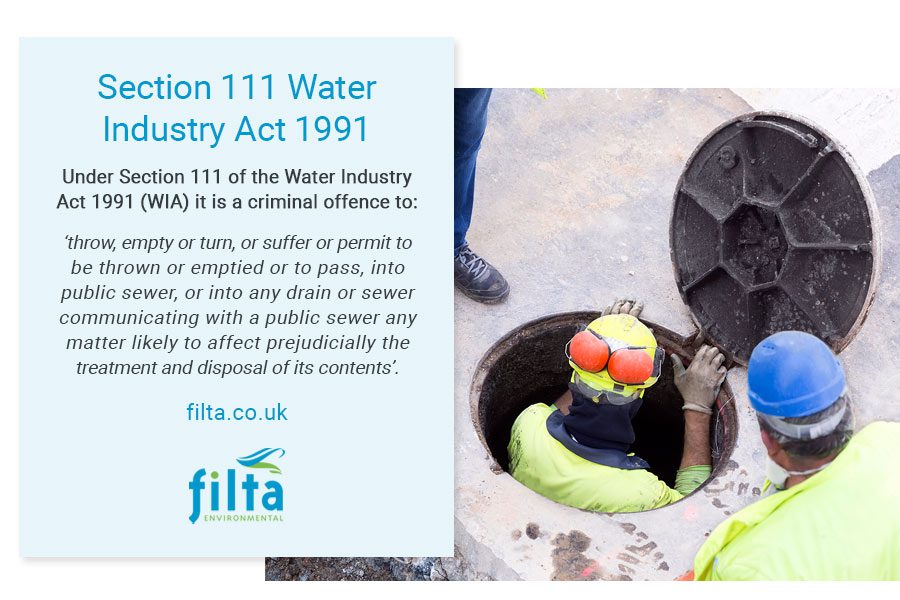 Enforcement Action – Water Industry Act 1991
If any organisation receives a letter from their water company regarding the discharge of FOGs into the sewer network and making reference to the WIA 1991 Section 111, it is important that they take appropriate measures to prevent enforcement action. This can include fitting appropriate equipment to prevent FOGs from entering the sewage system.
Failure to act could lead to enforcement action and the risk of unlimited fines and/or up to two years imprisonment, as well as costs to cover the clearance of blockages, local flooding events and any other associated works if the water company's investigations show it was caused by an operator's premises.
Edward Palin, commercial director for Filta Group, said:
"Operators will be working their way through a host of paperwork and processes as they prepare to reopen. Hygiene and COVID compliance will inevitably be top of the agenda, but they cannot afford to ignore other compliance matters and there is a very real risk of costly financial implications if they ignore FOG notices from water companies.

FOGs restrict pipes and can lead to local and network blockages. As a result, water companies are taking increasingly robust action to ensure foodservice establishments have grease management systems in place to prevent FOG entering the drain line. This isn't something they can ignore and it's a huge opportunity for dealers to add value."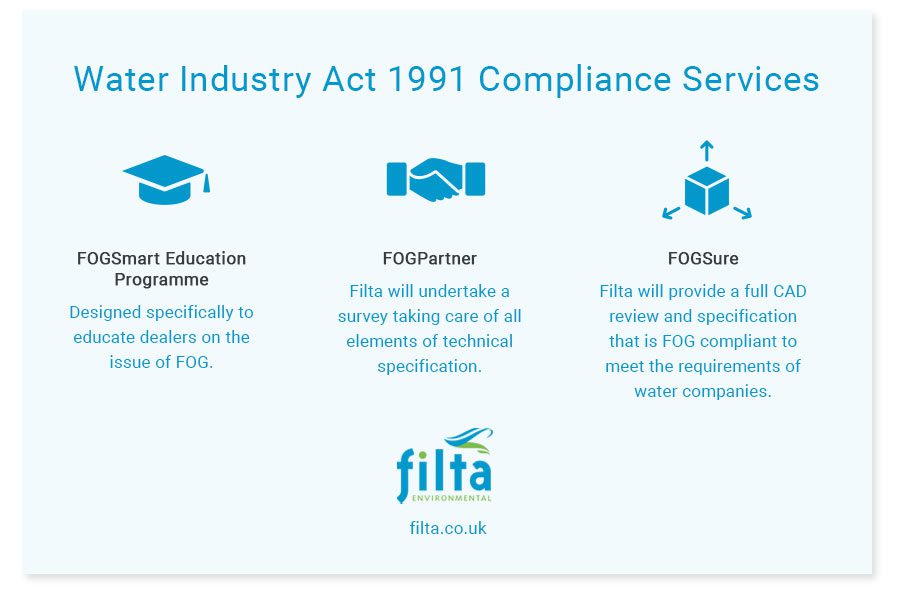 Water Industry Act 1991 Compliance Services
Filta believes that catering designers and dealers are central to the solution, not only in building equipment into designs but also because they have the relationships with customers who may well be looking to them for support. To help dealers Filta has developed 3 new services.
FOGSmart Education Programme – delivered remotely this is designed specifically to educate dealers on the issue of FOG, from the legal requirements to the range of solutions available on the market.
FOGPartner – Filta will attend a site on behalf of the dealer and undertake a survey taking care of all elements of technical specification. The quotation will be sent to the dealer for them to share with their customer.
FOGSure – Filta will provide a full CAD review and specification of any kitchen and guarantee kitchen designs are FOG compliant to meet the requirements of water companies.
Get Compliant With The Water Industry Act 1991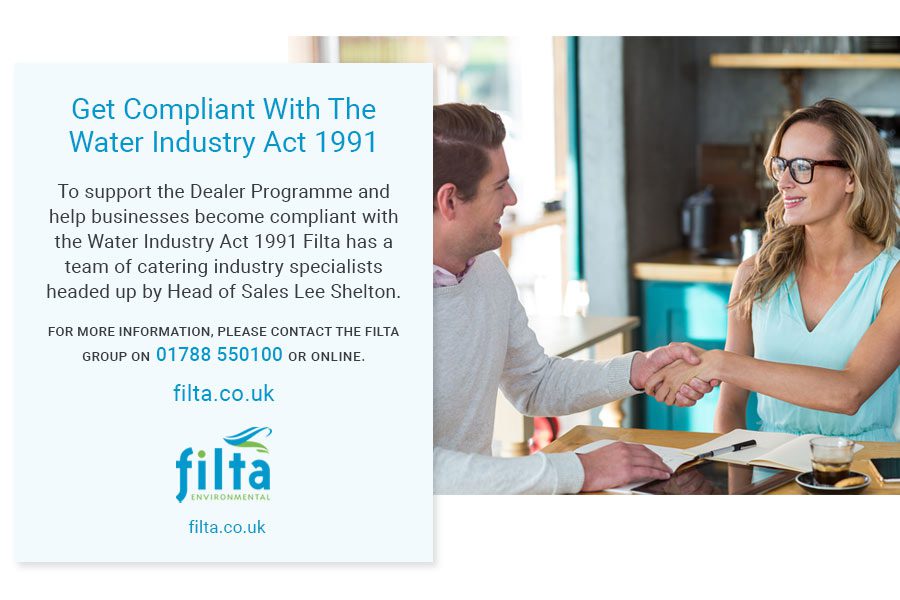 To support the
Dealer Programme
and help businesses become compliant with the Water Industry Act 1991 Filta has a team of catering industry specialists headed up by Head of Sales Lee Shelton. For more information, please contact the Filta Group on 01788 550100 or via
the online booking form