Testimonials

"Filta Refrigeration has provided T&T Tubecraft with a unique comprehensive refrigeration service and maintenance contract for a number of years, and we are delighted that it offers us the regular support we need to keep our employees happy and our business running smoothly. When required, they have also completed a number of air conditioning installations for us, and these projects have always been completed quickly and to an exceptionally high standard. Their engineers are reliable and courteous, and their products really are second to none. I would have absolutely no hesitation in recommending them to family, friends or business contacts."
Ross Turner - T and T Tubecraft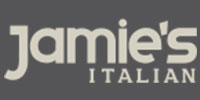 "Great customer service from Filta. The thing that stands out is how personal the service feels, engineers know our names and come in to visit and answer the phone with a smile and great attitude."
Sarah Hopkins, General Manager - Jamie's Italian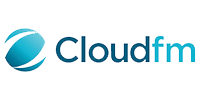 "Filta Refrigeration has delivered several exceptional installations working alongside CloudFM on a number of consulting projects. Throughout the many installations we have worked on together, the service provided by Filta Refrigeration has been first class – always delivering high quality, working professionally and taking the time to ensure the expectations of the client are met. Here at CloudFM, we are delighted to say that we look forward to continuing this successful partnership for many years to come."
Derrick Hidden - Cloudfm Group