CASE STUDY
Xtreme Gyms – COVID-19 Solutions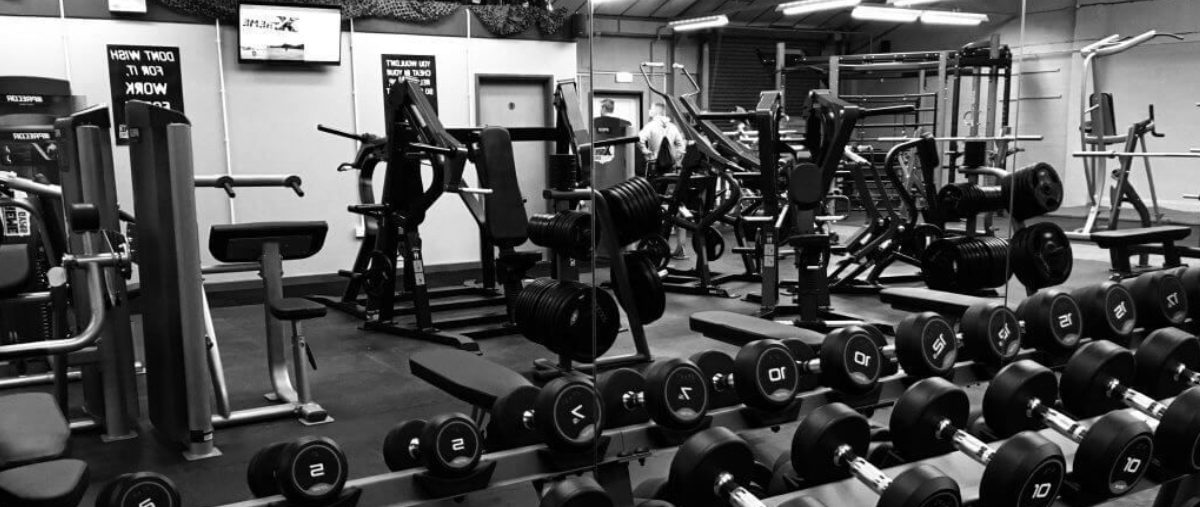 We recently completed an anti-viral sanitising visit at a local, award-winning gym in Stratford-upon-Avon. The owners had spent time deep-cleaning the premises before we arrived which allowed our team to get straight into sanitising. We used our foggers to product a dry-mist of the Zoono product which provides surfaces with a 30-day barrier.
After completing the job we swab tested all high touch areas to prove that there was no dangerous bacteria or virus present. We left behind a certificate and stickers of sanitisation as well as an antiviral maintenance pack for Zoe to continually clean the gym. We'll be back within 30-days to reprotect the surfaces and help keep Xtreme Gyms COVID-Secure.
Client: Xtreme Gym
Problem COVID-19
Solution: Sanitising & disinfecting
service with up to 30-day barrier
Date: May 2020
"Like all Gyms we take our cleaning really really seriously, and in these times we want to go that extra mile and make sure that this gym is really clean and hygenic ready for when our members and our staff come back into the Gym. Filta came down and they have done their sanitisation service for us. They've come and dry-misted the entire gym with their commercial foggers and for 30-days this will stay on there, when I clean, it reactives it keeping us protected for up to 30 days. How amazing is this? I'm so happy, these guys have been wonderful to us they've been really nice and personable and made the whole process really easy for us and we'll be seeing them again soon."

– Zoe Evans, Xtreme Gyms Owner, Stratford-upon-Avon
Do you need some expert help with a COVID-19 solution? If so, fill in the below and we'll get back to you asap!