CASE STUDY
QFM Group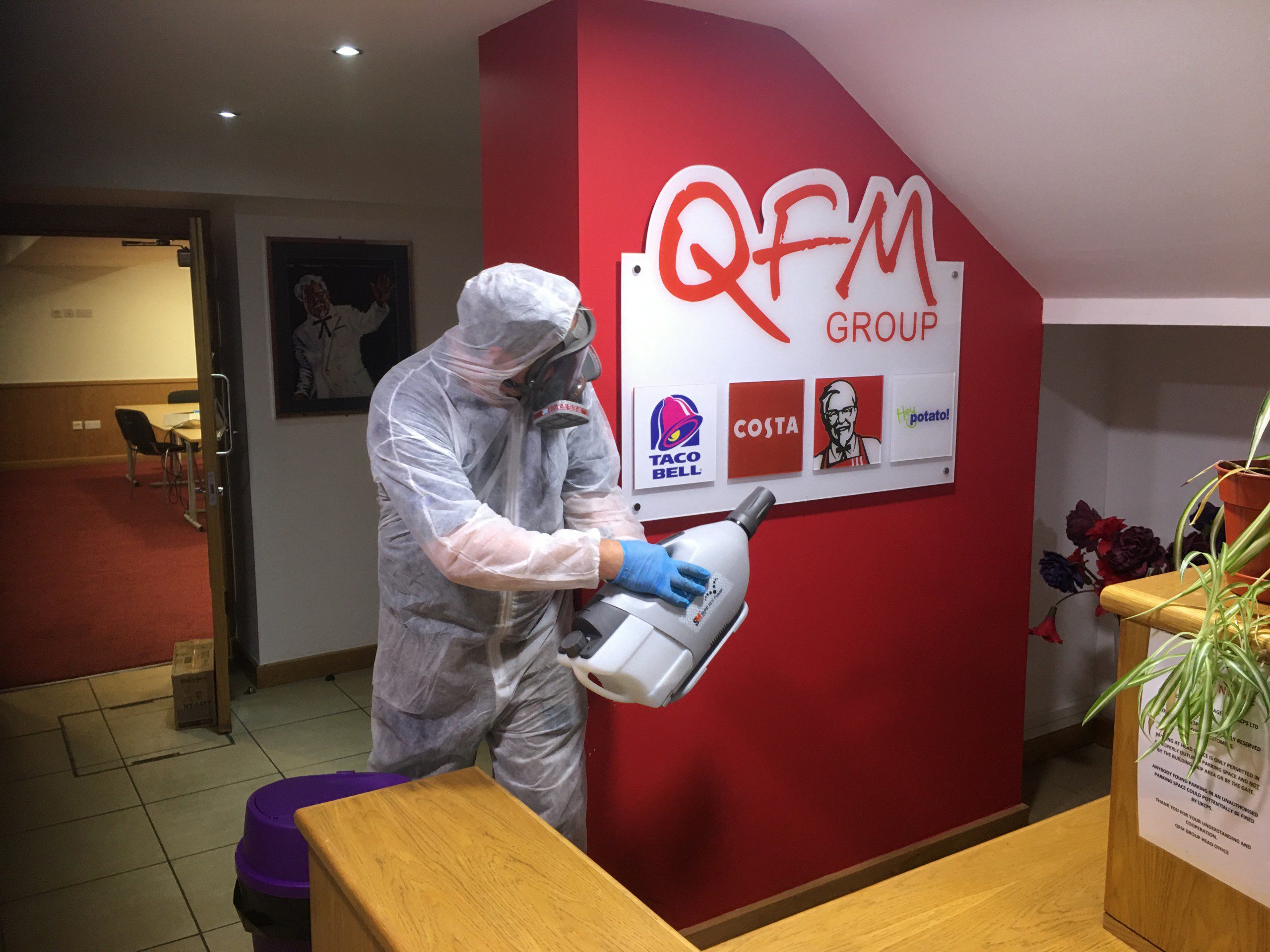 QFM Head Office operators of KFC, Taco Bell, Costa Coffee
FILTA protects QFM Group with COVID-19 sanitisation.
Filta has worked with leading quick-service restaurant group QFM to sanitise their head office premises, as lockdown continues to ease and businesses and public spaces reopen across the UK.
Filta's service has been developed to support the re-opening of public spaces, providing an increased level of protection and ability to monitor the viral infection. Filta's fleet of technicians sanitised and disinfected the premises, eliminating all enveloped viruses, flu and up to 99.99% of bacteria.
Filta's technicians carried out the service which included the swabbing of surfaces to ensure the premises are hygienically clean.
For further details please contact the Filta Group on 01788 550 100.
Client: QFM Group |
KFC, Taco Bell, Costa Coffee
Problem: COVID-19
Solution: Antiviral sanitising service
Date: June 2020
"It was great to have the team at Filta today here at QFM Support Centre carrying out the fogging service for our team. This fogging service is killing any bacteria and microbes in the air and on the surfaces. They have also swab tested to make sure we are 100% clean and safe for our staff. Wayne, who preformed this service was also polite, helpful and very thorough checking all areas carefully. I am more than happy to recommend them to others".

– Commercial Manager, QFM Group
To help reduce risk of transmission in your offices, to protect your staff and your business please contact Filta online today or on 01788 550100.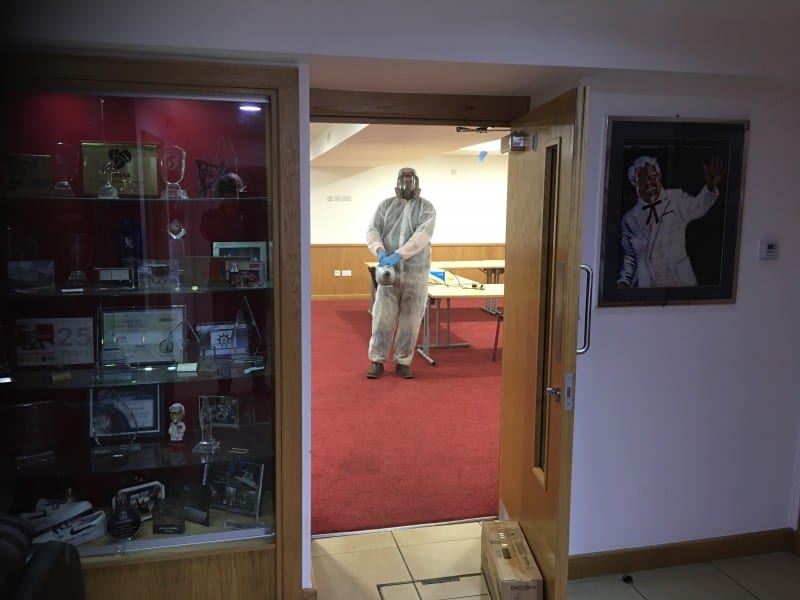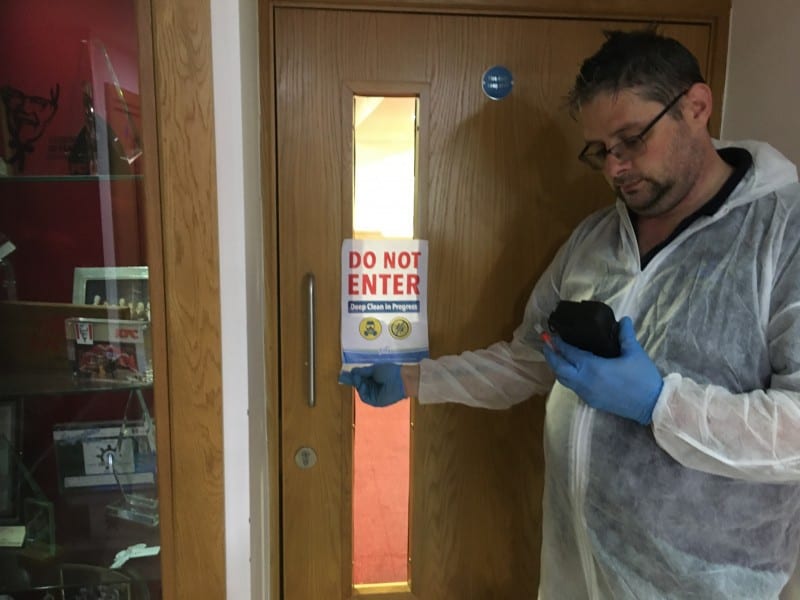 Do you need some expert help with a COVID-19 solution? If so, fill in the below and we'll get back to you asap.