Around two-thirds of manufacturing businesses in the UK do not know how to minimise effluent pollution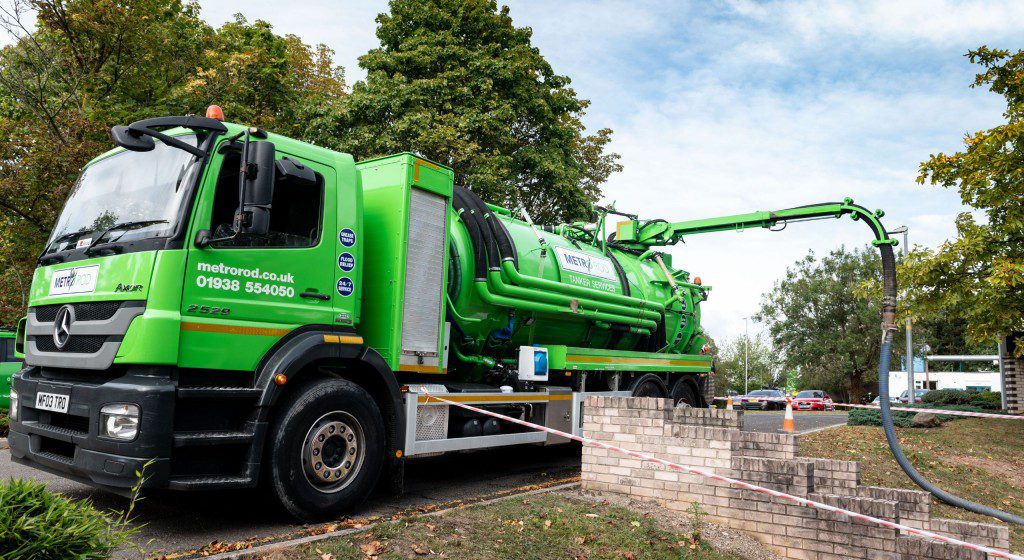 Metro Rod recently published a whitepaper on pollution prevention and awareness in the manufacturing sector. In this blog, we look at the key facts and figures from the paper and summarise their findings.
It is reported that almost two-thirds of manufacturing businesses in the UK are unaware of what they should be doing to remedy pollution issues.  Furthermore, only 15% are aware of their compliance requirements. This is concerning because there is a huge amount of waste generated, effluents or otherwise in this industry, and it is pivotal that compliance is at the forefront of their operation.
The paper revealed that this is because of a disconnect between the Environmental Agency's Standard Pollution Prevention for Business advice and awareness of the requirements set out in the policy.
To rectify the situation across the industry, the paper reveals a pollution prevention plan that businesses can follow to minimise pollution from trade effluent.
For more information and to find out how you can be part of the solution, head over to Metro Rod to download their whitepaper here.
-ends-
Do you empty your grease trap regularly? If not, give us a call
Contact Filta
01788 550 100
info@filta.co.uk